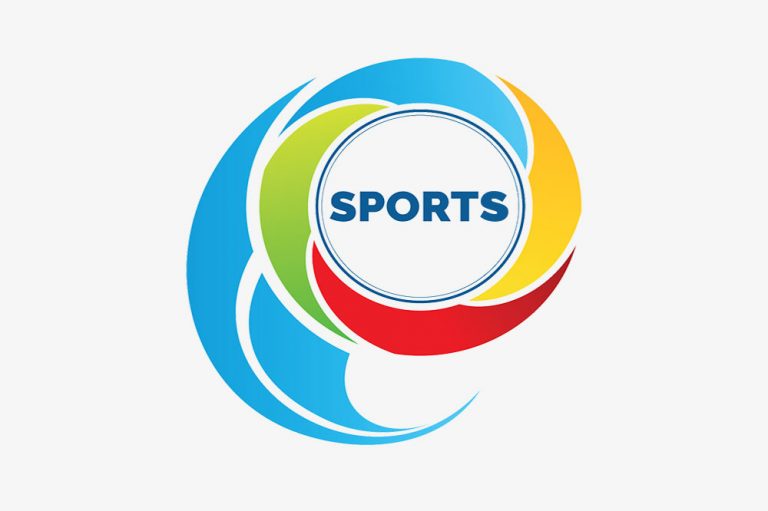 West Indies faces top sides in T/20 world cup
THE WEST INDIES have been grouped alongside England, South Africa and Australia in Group One of the Super 12s of the Twenty20 (T/20) World Cup, set for United Arab Emirates (UAE) and Oman, later this year.
Completing the group will be the top-ranked team from Group A, as well as the second place team from Group B of the qualifiers. The qualifiers will be played ahead of the tournament.
Eight teams are placed in the qualifiers. They are Sri Lanka, Bangladesh, Ireland, Netherlands, Namibia, Oman, Papua New Guinea and Scotland.
The West Indies, who are the defending champions, warmed up for the tournament with a 2-1 win over Sri Lanka in March, but suffered a 3-2 defeat to South Africa last month. However, the reigning champions replied by beating Australia 4-1 last week.
The regional side will be in action later this month when they take on Pakistan
in another five-match T/ 20 series.
While the West Indies will contest Group One, India, Pakistan, New Zealand, Afghanistan, along with the winner of Group B of the qualifiers and the second place of Group A, will battle in Group Two.
The groups were determined on the basis of ICC T/20 team rankings as of March 20 this year.
The T/20 World Cup is set for the UAE and Oman, October 17 to November14. The tournament was shifted from the original host, India, after there was an outbreak of Covid-19 cases there.