Posted on
IT- DAT Academy searching for new talents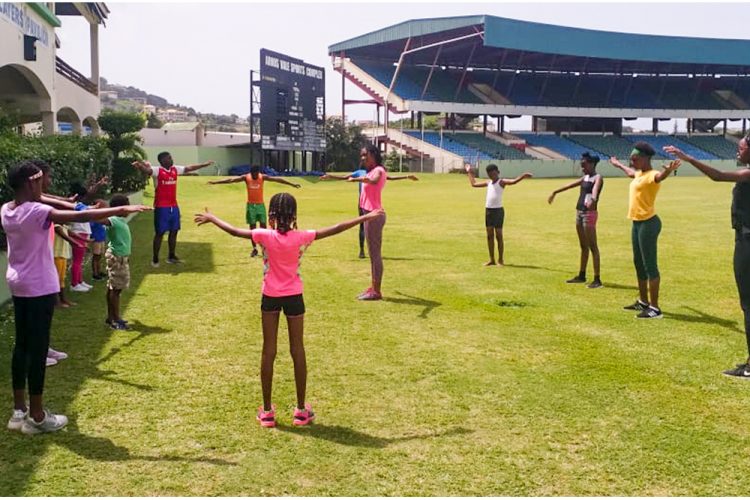 THE TENTH EDITION of the IT- DAT Academy Summer Camp will be seeking to unearth new talent.
The camp, which started yesterday, Monday 19, at the Arnos Vale Playing Field, is on a mission to net Under-15 male and female athletes.
Yesterday's commencement was for beginners, while the sessions for the club members start on July 26. Sessions run from 10 am to 12 noon and from 3:30 pm to 5 pm.
However, a release from IT- DAT Academy, emphasizes that "All ages are welcome" to the camp, which is set to conclude August 27.
As per usual, the annual camp will not be all about track and field activities at the Arnos Vale venue.
Also planned are beach training, hill sprints, as well as pep talks and social activities geared at bonding.
Head coach, Michael Ollivierre will lead the activities of the camp.