Posted on
Vincentian cricket umpire caught pitch riding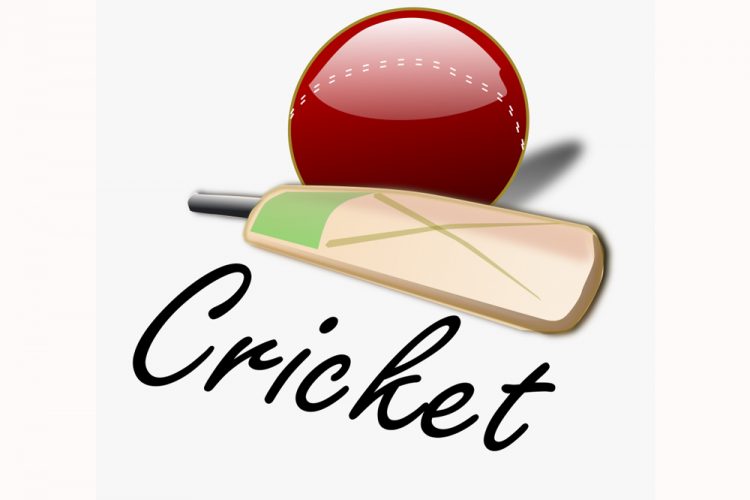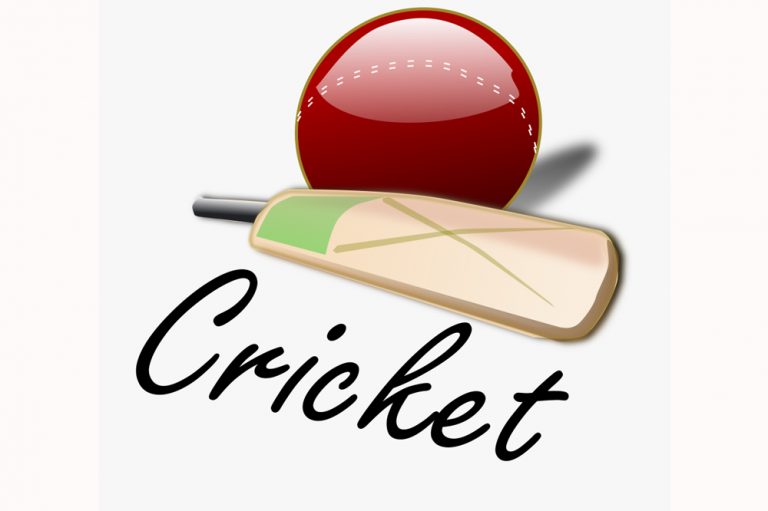 AN ACTIVE MEMBER of the St Vincent and the Grenadines Cricket Umpires Association (SVGCUA), has been caught in pitch riding.
A report obtained by SEARCHLIGHT stated that on July 3, the umpire, who was at the Grenada National Stadium in a personal capacity, was transmitting information on the T/20 international match between the West Indies and South Africa.
The Vincentian umpire's actions were deemed to be contrary to Cricket West Indies anti-betting policy and the International Cricket Council's anti- corruption code.
As such, because of the delay in transmission, the umpire passed on information to betters, who thus were able to wager with accuracy.
The report, penned by Paul Slowe, who is Cricket West Indies' Security Manager, declared that the umpire fingered, arrived in Grenada on June 26,2021 for the purpose of viewing the five T/20 matches between the two teams.
After being detained by the Grenada police, the Vincentian, according to the report, said that he was contacted by an unknown person via social media and asked to provide information on the game.
Additionally, he disclosed that the unknown person had promised him $US100 for his "efforts".
In his admission of guilt, the report said that the actions of the qualified umpire, "raised questions on if he provides similar information during matches in St Vincent".
Asked by SEARCHLIGHT about the matter, President of the SVGCUAGoland Greaves acknowledged hearing about the incidents concerning a member of the association and seeing the letter, but said he had not spoken to the umpire about it.
Greaves, who revealed that the pitch riding was new to him, related: "I would not comment any further on the matter, as I believe the best way to resolve the situation is for the Umpires Association and the Cricket Association (SVG) to meet and discuss it".
However, the Slowe's report recommended that his "officiating in cricket matches which fall under the auspices of the local association (SVGCA) and Cricket West Indies should be reviewed as a matter of urgency".