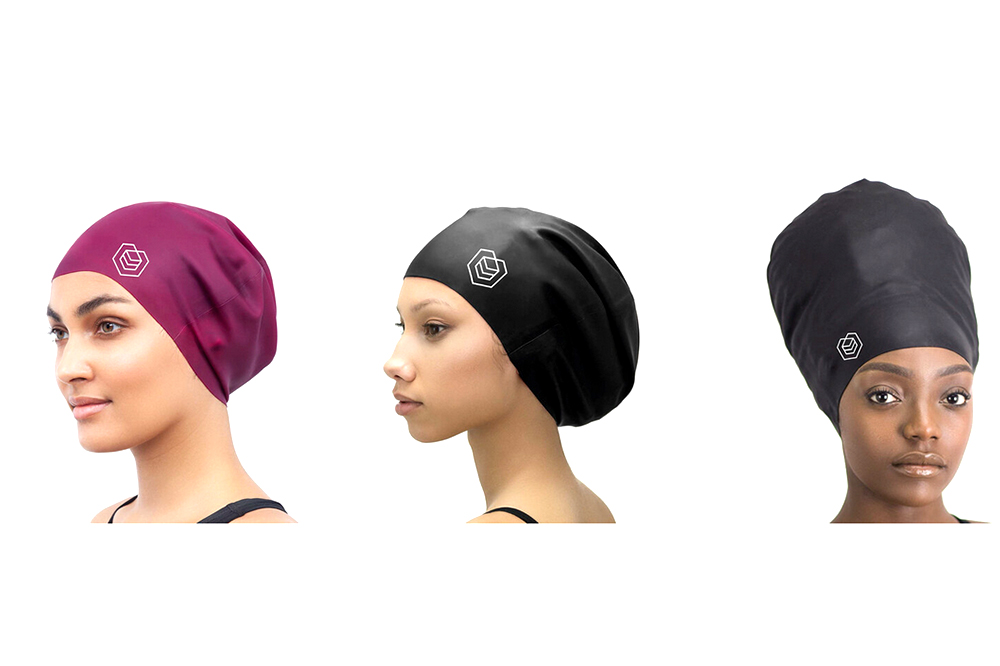 FINA to reconsider Soul Cap ban
FINA, THE WORLD governing body for water sports, has said it will "reconsider" its decision not to allow in competition, swim caps designed for black athletes with natural hair.
FINA's response comes after there was a backlash to the decision not to approve the British designed "Soul Cap" ahead of this year's Tokyo Olympics.
Last week, the St Vincent and the Grenadines Olympic Committee, writing on behalf of the SVG Swimming Federation, registered its opposition to the banning of the head gear, calling it "discrimination of any sort in the field of sport", and "a breach of the fundamental principles of the Olympic Movement". It is however uncertain that with the SVGOC's efforts, which garnered support and nudges from others, will be enough for FINA to make a complete turnaround.
The Olympic Games are set for Tokyo, Japan, July 23 to August 8.