Posted on
Roban means business in academics too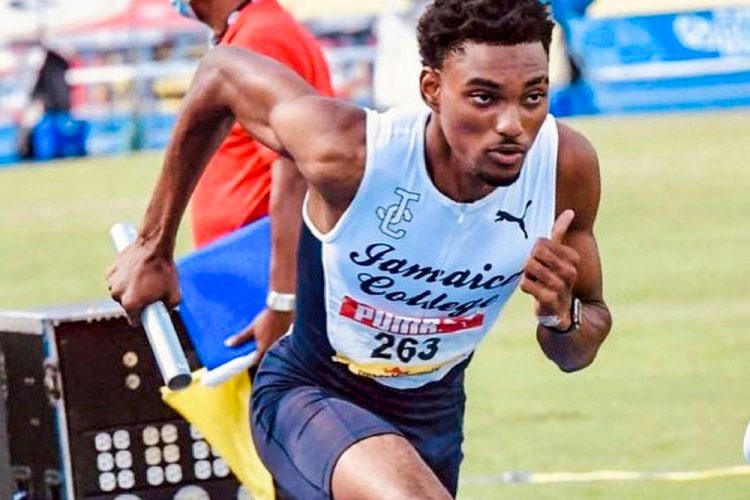 Vincentian Handal Roban is showing that he is able to blend his athletics talent with his academics. This, as the sixth form Jamaica College student has made the college's Honour Roll.
Reserved for students gaining between 80 percent and 100 percent, Roban, who is an 800m specialist, met the standard. Majoring in business studies, Roban is pursuing courses in Entrepreneurship, Management of Business, Caribbean Studies and Sociology.
Elated with his academic performances at the Jamaica College, Roban disclosed that he is especially happy for his mother.
According to Roban, "I am happy to make my mother proud and the goal to continue doing so".
Roban, one of St Vincent and the Grenadines foremost young athletes, lit up the regional track and field scene, when he pouched the gold medal in the Under-18 800m at the Junior Carifta Games in the Bahamas.
Then, in 2019, when he moved up the Under-20 age group, he secured the bronze medal in the same event when the Games were held in the Cayman Islands. Later, in 2019, Roban copped another 800m third place, this time at the NACAC Under-18/ Under-23 championships staged in Mexico.
Roban will look to repeat his NACAC form, when he competes this weekend in the 800m of the Under-23 category of the championships.
Before turning to track and field as his main sporting event, Roban was a budding cricketer.
He captained the SVG Under-15 cricket team to the Windward Islands competition in 2017.