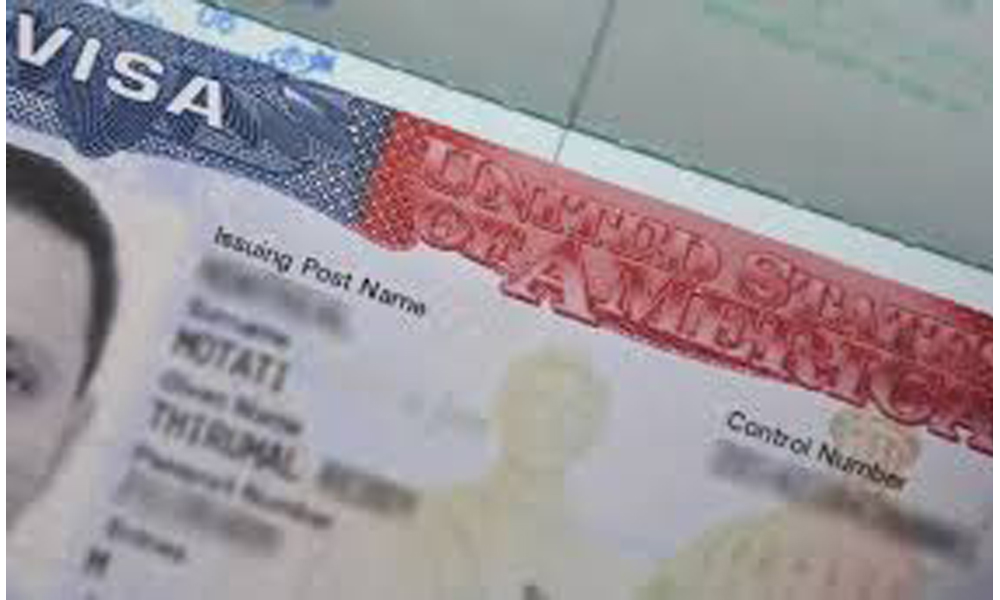 Visa woes leave Vincy Heat depleted
Unable to secure visas for some members of the St Vincent and the Grenadines senior men's football team, Vincy Heat will be depleted for today's CONCACAF Gold Cup Qualifier versus Haiti at the DRK PNK Stadium in Fort Lauderdale, Florida.
A release from the General Secretary of the St Vincent and the Grenadines Football Federation, Devron Poyer, on Wednesday confirmed this.
Poyer's pointed to COVID-19-related challenges, which caused some of the players not being able to travel to Barbados in person, to acquire the necessary United States visas.
In the release, Poyer stated that the players were unable to attend a previously scheduled US Embassy appointment because a member of the team tested positive for COVID, which meant that several of the players had to quarantine and could not travel to the Embassy as expected.
According to Poyer, "We attempted to mitigate the situation by sending passports of several players via FedEx to the US Embassy, hoping previous visas could be extended without the need for those players to physically attend an appointment".
He disclosed that they received the unfortunate news after Tuesday's press conference, when the touring party was announced, that the visa applications required physical attendance at the US Embassy.
Reports are that only 13 players will be available to play in today's match. The team will be without any of the selected goalkeepers – Jadiel Chance and Garwin Davis, as well as captain Cornelius Stewart.
Also named in the original 20, but who were unable to board the flight were Trezine Da Souza, Diel Spring, Terrason Joseph and Gidson Francis.
The players who travelled to Fort Lauderdale include Kyle Edwards, Marlon Simmons, Kennijha Joseph, Brad Richards, Kurtlon Williams, Nazir Mc Burnette, Camal Bess, Jahvin Sutherland, Jamol Yorke, Nigel Charles, Tristan Marshall, Dorren Hamlett (captain) and Ted Roberts Jr.
The officials making the trip are head coach Kendale Mercury, manager – Renson Haynes, along with hygiene officer/ kit manager – John Hinds, assistant coach – Alfred Grant, goalkeeper coach – Kevin Richardson, media officer – Crystel Huggins and fitness coach – Rex Pollard. Also included in the back-room staff is physiotherapist – Kevin Young, team doctor – Najah Peters, team nurse – Maxine Mc Millan and the head of the traveling delegation, Wayne Grant.
St Vincent and the Grenadines earned the play-off spot in the CONCACAF Gold Cup qualifiers, after placing second to Suriname in the National League back in 2019.
Should the Vincentians topple Haiti in today's encounter, they will meet the winner of the Barbados/Bermuda clash next Tuesday, for a place in the group stage of the CONCACAF Gold Cup, alongside the USA, Martinique and Canada.