Posted on
Vincentian duo on West Indies women's A team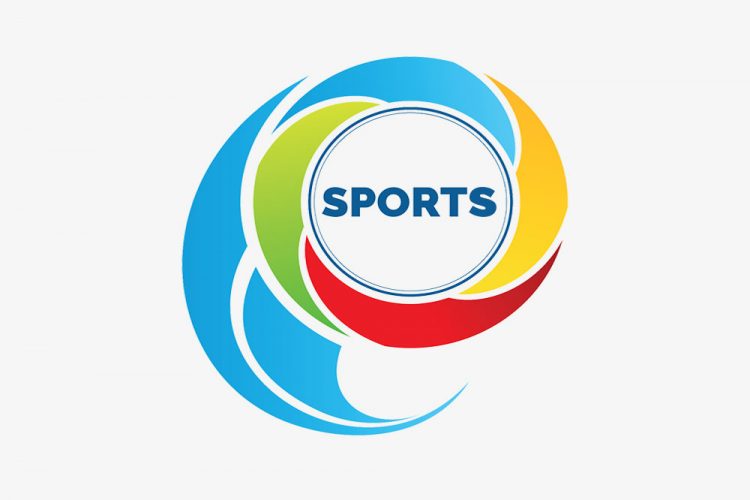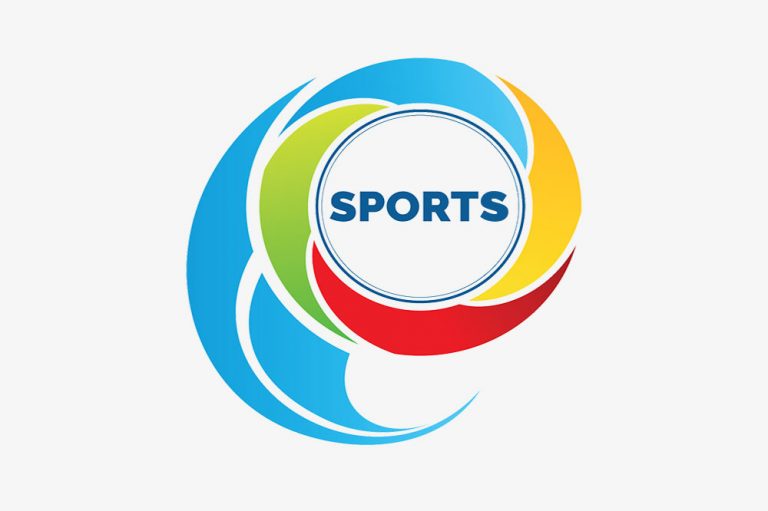 VINCENTIANS Japhina Joseph and Jannilea Glasgow, have been named in the first ever West Indies women's A team, for three T/20 matches and five one-day matches versus their Pakistani counterparts from June 30 to July 16.
Joseph and Glasgow are part of a 15-member team, which will be captained by Reniece Boyce. Her vice-captain is Shabika Gajnabi.
The rest of the team includes, Shanika Bruce, Cherry Ann Fraser, Sheneta Grimmond, Caneisha Isaac, Zaida James, Qiana Joseph, Mandy Mangru, Kaysia Shultz, Stefie Soogrim, Rachel Vincent and Rashada Williams.
The first match of the T/20 series is on June 30 at the Sir Vivian Richards Stadium (SVRS), with the second at the Coolidge Cricket Ground on July 2. The teams return to the SVGRS on July 4, for the final T/20 match.
The outfits then switch gears to the One-Day format on July 10, with the first match to be played at the SVRS, while the second and third matches will be played on July 13 and 16, respectively, at the Coolidge Cricket Ground. Matches in the T/ 20 series bowl off at 9 am, while the One-Day fixtures get going at 9:30 am.
Meanwhile, the senior West Indies women's outfit will face their opposing Pakistan team in T/20 and ODI matches, which run parallel with the A team matches. The senior teams will meet in their T/ 20 internationals on the same dates and venue of the A team fixtures. The senior matches, which will form double headers, begin at 2 pm.
The senior teams though will meet in five ODIs. The first is scheduled for July 7 and 9 at the Coolidge Cricket Ground, while the third and fourth are at the SVRS on July 12 and 14 and the fifth takes place at the Coolidge Cricket Ground on July 18. All ODI matches bowl off at 9:30 am.