Posted on
Bailey, Quammie off to race in Antigua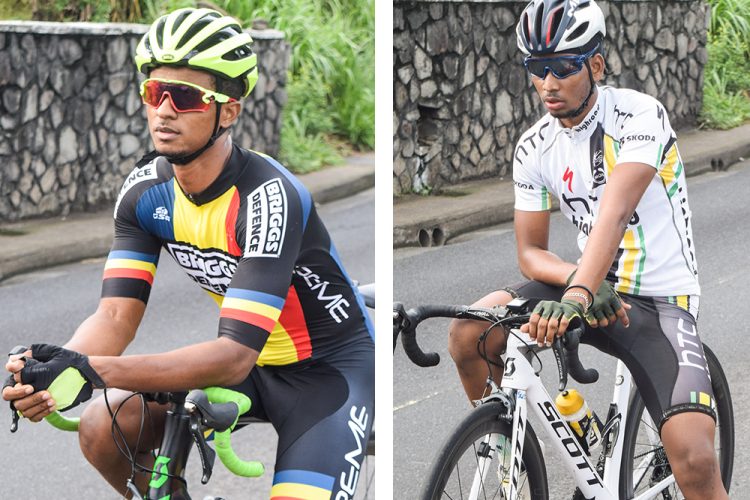 Zefal Bailey and Albert Quammie will compete in the fourth edition of the Antigua and Barbuda Cycling Championships this Sunday.
Bailey, the top Vincentian elite cyclist and Quammie, who is the number two man, will race in the road race, which is a 66-mile event.
The championships also include a time trial, which takes place on Saturday, however, Bailey and Quammie will not be part of that stage.
Reports are that the championships have attracted a few US-based Antiguan cyclists, who are expected to provide some good competition for the locally-based ones, as well as Bailey and Quammie.