Posted on
Tough call for SVG U-17 female footballers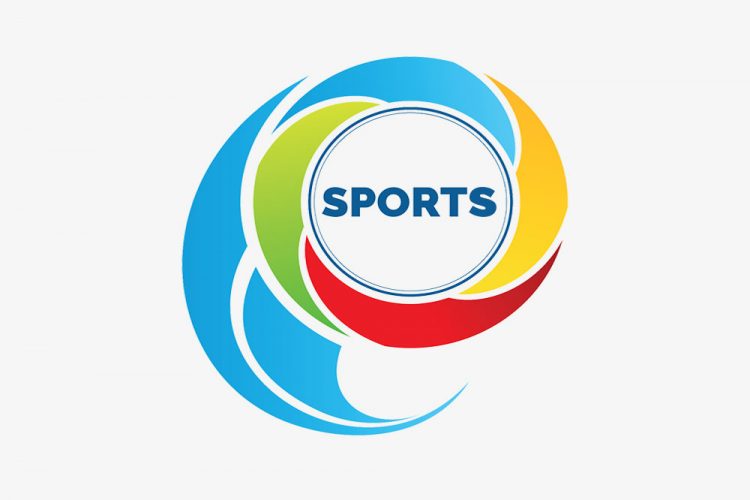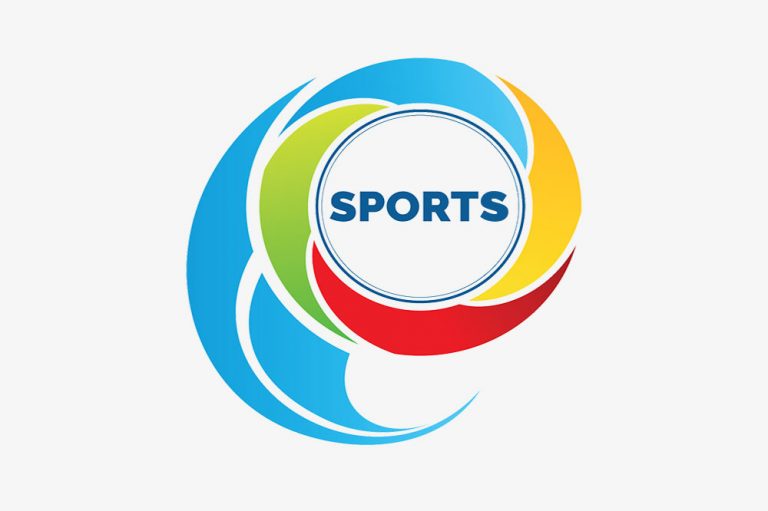 St Vincent and the Grenadines should find it tough, as they have been placed with Barbados, Curacao and Belize in Group C of the CONCACAF qualifiers set for August of this year.
The draw took place last Friday, at CONCACAF's office in Miami, Florida.
It means that the Vincentian lasses have to overcome their opponents in order to make it to the group stage of the tournament, as only the winner will advance.
In all, 16 teams will be engaged in the qualifiers, which comprises four groups.
The others are St Kitts and Nevis, Suriname, Dominica and the US Virgin Islands, which occupy Group A. Group C contains Honduras, the Cayman Islands, Turks and Caicos Islands and Anguilla, with Group D made up of Antigua and Barbuda, St Lucia, Guyana and Gudeloupe.
The four winners from the qualifiers will advance to meet the 12 teams which emerge from the Group phase.
Those which are not part of the qualifiers include Mexico, Canada, Haiti, the United States, Costa Rica, Jamaica, Trinidad and Tobago, Guatemala, Puerto Rico, Bermuda, El Salvador, Panama, the Dominican Republic, Cuba, Grenada and Nicaragua and they will be placed in four groups.
The three top teams will go to the knock-out phase, along with the four qualifiers.
To be played on a single elemination format, the teams finishing first, second and third will punch tickets to the the 2022 World Cup finals carded for India. The FIFA women's World Cup is scheduled for the month of October.