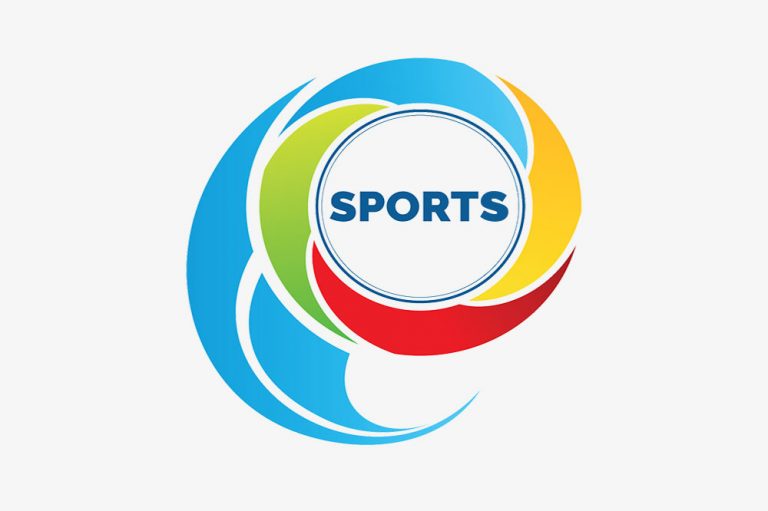 Vincy Heat ends Group C with improved effort
St Vincent and the Grenadines ended their World cup campaign last Tuesday, with a one-nil loss to Cuba at the Kirani Athletic Stadium in Grenada.
After battling the Cubans in the first half, St Vincent and the Grenadines' defence allowed Meykel Reyes a free header in the 18-yard box, which he accepted to score past Jadiel Chance.
The Vincentians thus ended their Group C participation with one win and three losses.
Reflecting on his team's showing, head coach of the St Vincent and the Grenadines team, Kendale Mercury, said that after the humiliating 10-0 loss to Guatemala last Friday, his team ended better versus Cuba.
Mercury assessed: "There was a better defensive performance by the whole team and the goalkeeper grew in confidence after the 10-nil loss".
"It is evident that some of the short-comings they have as players, the fine details that they don't know, we tried to drill it down in sessions going into the Cuba game, so there was an improvement in terms of the players' approach, in terms of body shape and constant communication," Mercury added.
Mercury noted that with no national competition taking place, his charges were not up to the desired physical match fitness at the standards they have set and what is needed to compete at that level.
The Vincy Heat head coach said that he and his coaching staff are turning their attention on maximizing his team's second chance for a CONCACAF Gold Cup qualification, when they meet Haiti on July 2, in Fort Lauderdale, Florida, USA.
Meanwhile, Curacao took Group C of the World Cup qualifiers and advanced to the next phase, after a goal-less draw with Guatemala at the Hato Ergillo Stadium in Curacao. Both teams were level on 10 points, and level on goal difference, but Curacao had scored 15 goals, while Guatemala netted 14.
In other Groups decided on Tuesday, Canada beat Suriname 4-0 to win Group B, while Haiti edged out Nicaragua 1-0 to top Group E.
El Salvador toppled Antigua and Barbuda 3-0 to head Group A, likewise Panama outlasted the Dominican Republic by the same margin to top Group D.
Other results as the first round closed off, Trinidad and Tobago beat St Kitts and Nevis, 2-0, but the Kittians had already won Group F, while Barbados and Dominica drew one goal apiece and Puerto Rico overcame Guyana two-nil in Group D. Montserrat got past Grenada 2-1 in Group A, while in Group B, the Cayman Islands and Bermuda were level 1-1.
The stage has been set for the first legs of the second round this Saturday. St Kitts and Nevis host El Salvador, Panama host Curacao and Haiti will be at home to Canada. The reverse fixtures are set for June 15.
The winners will advance to the next round, where they will be joined by the USA, Mexico, Honduras, Jamaica and Costa Rica.