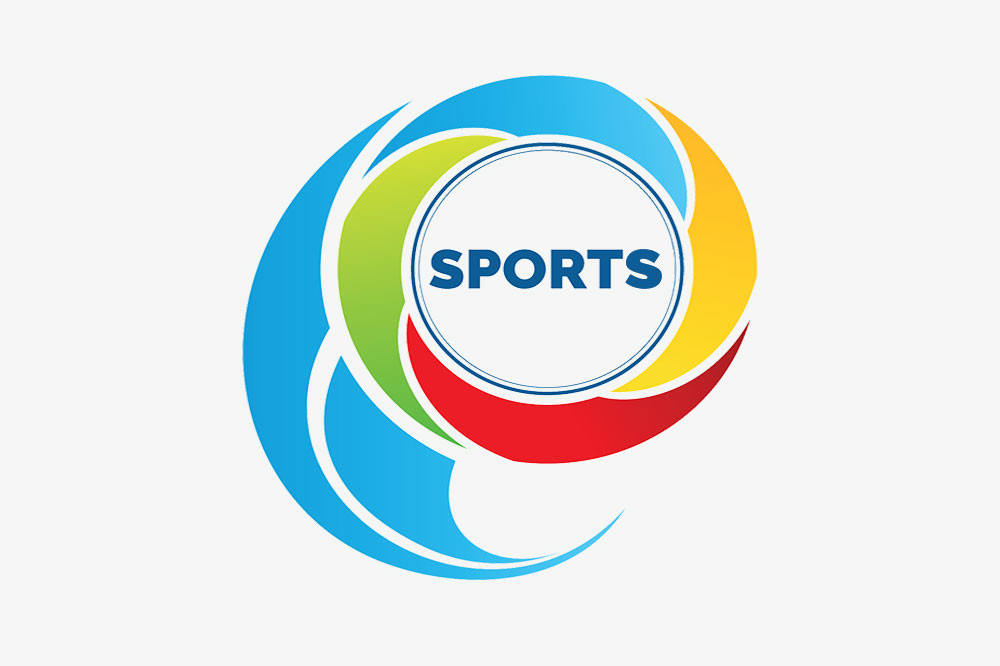 Volcanoes draft Vincy fast-bowler for PCL
VINCENTIAN FAST-BOWLER Darius "Bread" Martin, along with Gilon Tyson, were the two players drafted by the Windward Islands Volcanoes for the 2021/2022 Professional Cricket League four-day tournament.
Martin and Tyson join Sunil Ambris, Alick Athanaze, Keron Cottoy, Kenneth Dember, Larry Edward, Kavem Hodge, Ryan John, Obed McCoy, Desron Maloney, Preston Mc Sween, Kimani Melius, Denis Smith and Devon Smith, as the Volcanoes' protected players.
Starting July 1, this year, the 15 protected players for the Volcanoes, as well as the other five franchises, will receive regional retainer contracts for the next 12 months.