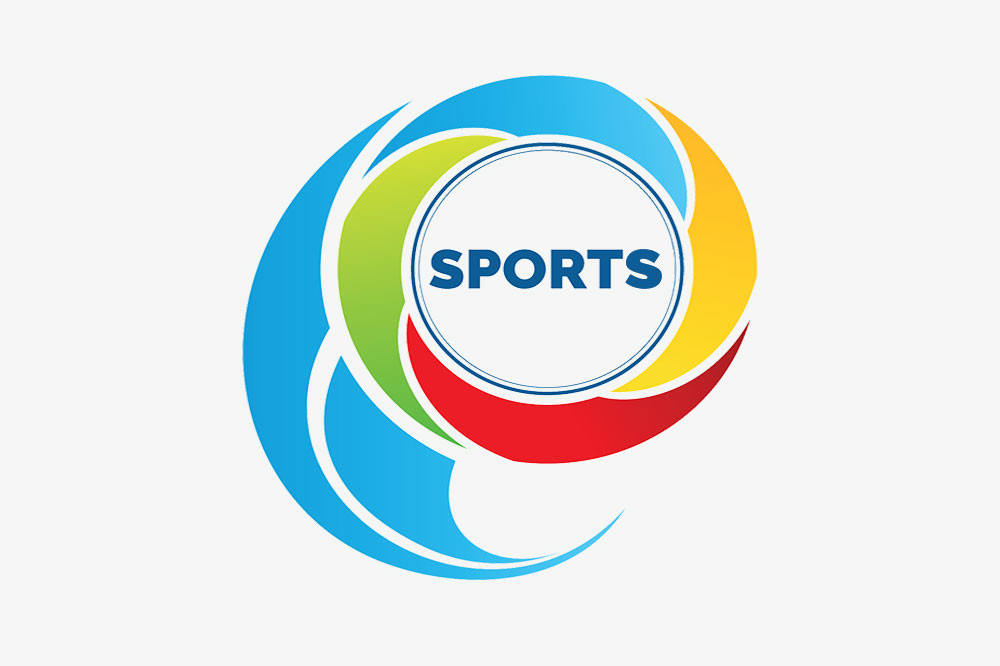 'We did our best' – Dennie
ACTING HEAD COACH of the Guardian General Hope International Football Club, Dwayne Dennie, believes that his charges did their best in their first showing of the FLOW CONCACAF Caribbean Club Championships (FCCCC), which concluded last Tuesday in the Dominican Republic.
His assessment is despite his team finishing the preliminary round with a 1:2 win/loss record, and failure to advance to the final.
Hope International, drawn in Group D, got off to a splendid start, beating Olympique de Cayenne of French Guiana 4-1, before being beaten by Scherpenheuvel of Curacao, 3-1, then by Cavaly of Haiti, 2-1.
According to Dennie, "We did our best and hopefully next tournament we will be a lot more experienced and we should and will have a better showing".
Hope International earned the right of representing St Vincent and the Grenadines at the FCCCC, by virtue of champing the premier division of the 2019/2020 National Club Championships.
Reviewing the outing in the Dominican Republic, Dennie said that Hope International were good versus the French Guiana, but things did not go according to plan in their second match against the Curacao outfit.
Dennie apportioned some of the blame on having to play with ten men, following the red carding of one of his players.
He however opined that despite losing to Cavaly, which is a professional unit, it was in that match that his players showed their mettle.
"This was the best game of all three," Dennie highlighted.
Dennie, though, was happy that the club eventually got to the FCCCC, after the initial Club Shield was cancelled because of an outbreak of coronavirus cases in Curacao.
Declaring the preparations as "stop/ start", Dennie noted that it helped build the character of the players.
"The preparations were a bit stop and start… It was not ideally what we wanted … We got interrupted with the eruptions of La Soufriere volcano, there was a sudden postponement, because of the rise of Covid infections in the first stage when were supposed to go to Curacao… We had to readjust and wait until we got back word from CONCACAF that the tournament was going to be played in the Dominican Republic," Dennie related.
All in all, Dennie concluded that preparing for the championship and the experience of playing in such a prestigious championship in the Dominican Republic, augur well for him as a practicing coach, as well as most of the playerss who were embarking on their first tour overseas to play football.