Posted on
West Indies rises in test rankings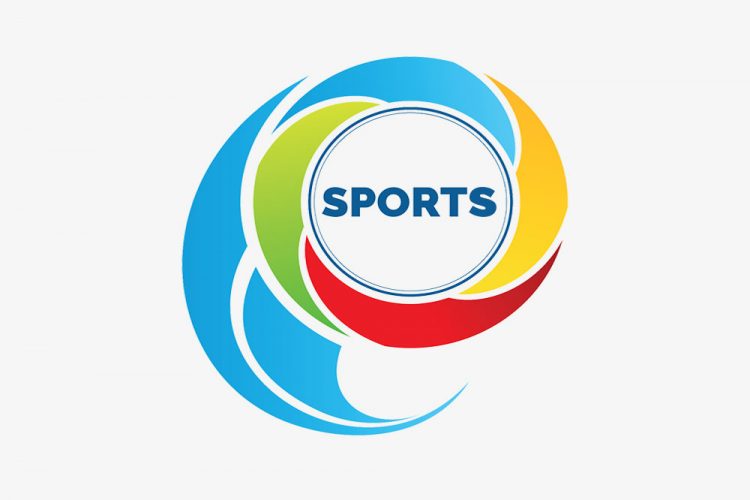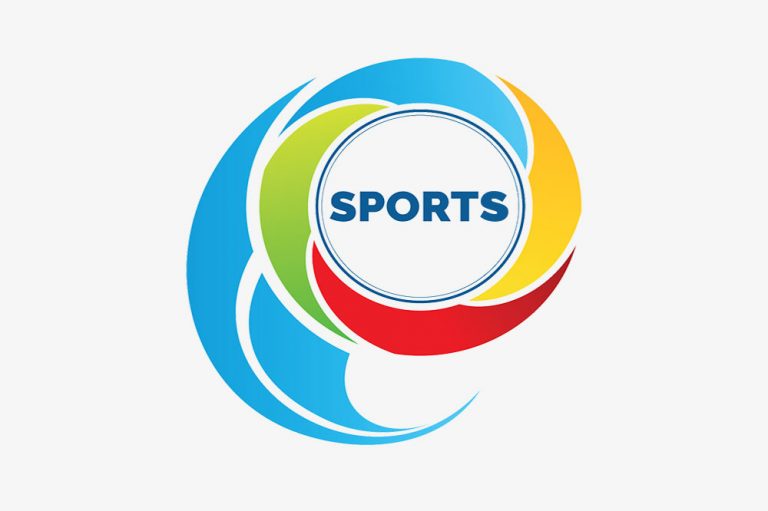 West Indies moved from eighth to sixth place on the International Cricket Council's men's Test rankings, on the back of a 2-0 series win against Bangladesh and 0-0 draw with Sri Lanka earlier this year. This is the West Indies' best position since 2013.
West Indies have 84 ranking points, four more than seventh place South Africa.
India stay tops with 121 rating points, while New Zealand are second on 120 points.
England are third; Australia, fourth and Pakistan, fifth.
Rounding up the ten ranked teams sees South Africa in the seventh position, Sri Lanka, eighth, Bangladesh, ninth and Zimbabwe, tenth.
Afganistan and Ireland, despite having Test status, could not have been ranked because of insufficient matches during the period of adjudication.
Meanwhile, the West Indies are eighth on the ODI list and tenth on the T/20 table.
Topping the ODI table are New Zealand, with England on the top of the heap in T/20s.