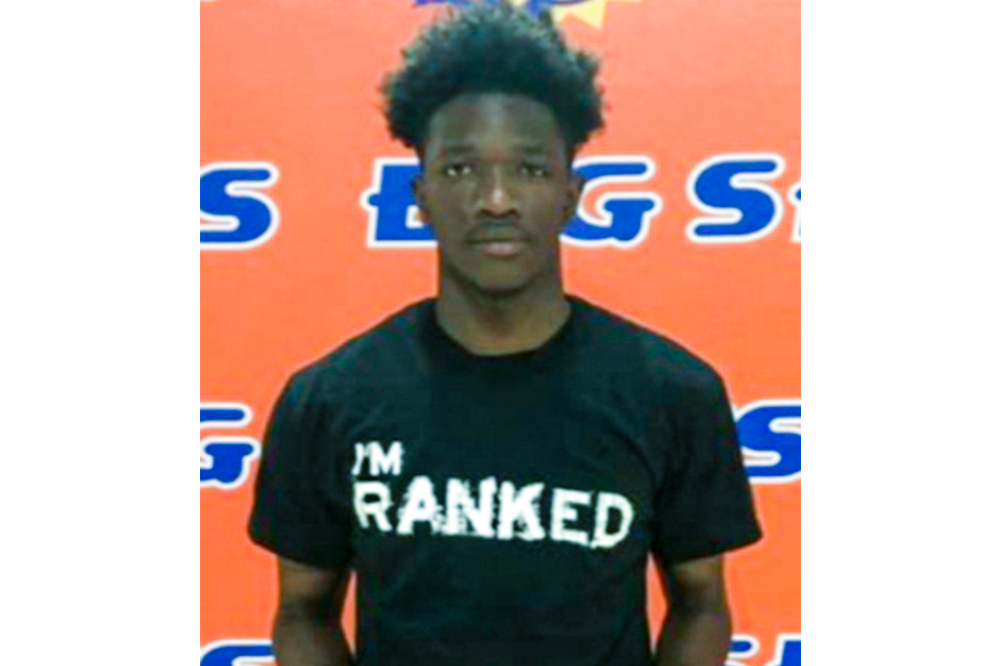 Shad Thomas earns two – year basketball scholarship
One of this country's most promising basketballers Shad Thomas, has moved up a notch on his development.
Thomas, who is based in the USA and plays in the point guard and small forward positions, last week accepted a two-year basketball scholarship to attend the Catawba Valley Community College in North Carolina.
The first to gain a Blue-Chip Basketball Academy scholarship back in 2019, Thomas, a former student of the North Union Secondary School, entered the US system, when he got enrolled in Salem Baptist Christian School, also in North Carolina.
At Salem Baptist Christian School, Thomas carved out a name for himself as he was pivotal in helping his school win for the first time, the conference championships in 2020.
Earlier this year, Thomas was selected as one of the top-30 seniors in the Triad, North Carolina, from both private and public schools.
The basketballer owes his success to Kishon Bishop, founder of the Blue-Chip Basketball Academy, who has nurtured Thomas' progress thus far.
Thomas said that his rise in the sport and his academics was due to the efforts of others.
"I want to thank God for blessing me with the opportunity, ability and talent to play Basketball at the next level… I will also like to thank my family, friends and coaches for supporting me… Thanks to all the coaches that showed interest and offer me advice during the process," Thomas related.