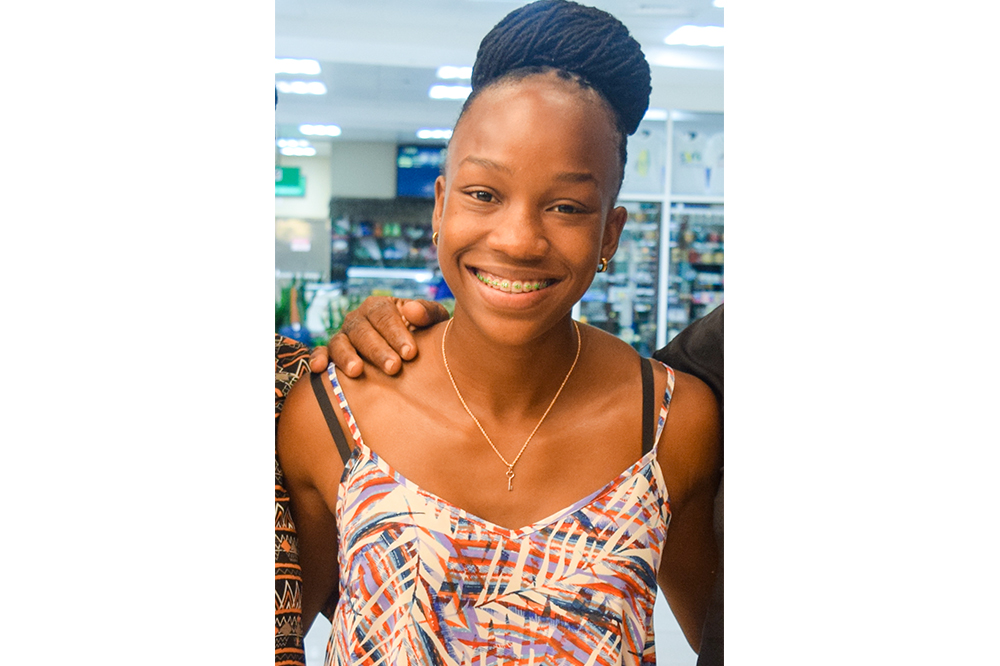 Tamara Woodley makes Dean's list again
Tamara Woodley, one of this country's top female middle-distance athletes, is showing that she is balancing her athletics talent with academic success.
Woodley, who is attending the University of Texas, Rio Grande Valley, has made it on to the institution's Dean 's List again. She was also on the list last December.
According to a release from the university, Woodley, who hails from Bequia, was named on the list for her outstanding academic performance during the spring of 2021.
Students who are afforded this distinction must have completed a minimum of 12 non- remedial credit hours with a grade point average of 3.5 to 3.9 for the semester.
Woodley, who was member of the St Vincent and the Grenadines quartet that was awarded the gold medal in the Under-20 4 x 400m at the 2018 Junior Carifta Games in the Bahamas, is on a four-year scholarship at the University of Texas. She is majoring in Biology and minoring in Psychology. The female athlete is also part of the national record holders for the senior 4 x 400m event.
Woodley, a member of the IT-DAT Academy, in 2019 was among 29 students who were awarded bursaries by the government of St Vincent and the Grenadines, for their performance at that year's Caribbean Advanced Proficiency Examinations (CAPE).
In response to Woodley's consistency on and off the track, Team Athletics SVG has indicated that the organisation sincerely congratulates Tamara on her outstanding academic achievement, while being a commendable athlete.