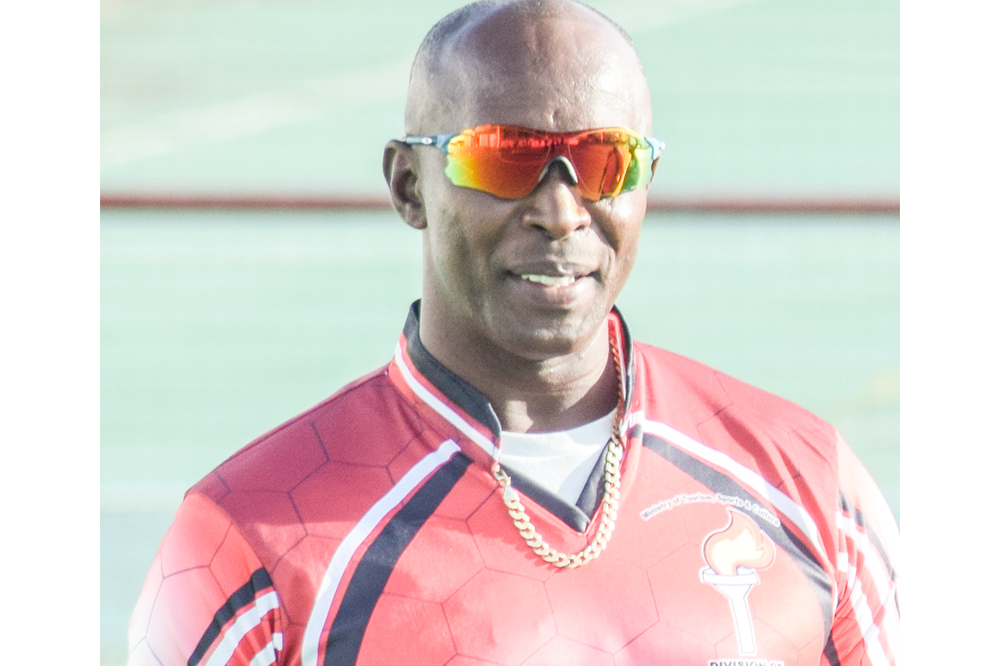 Deighton Butler retained on CWI senior umpires panel
Vincentian Deighton Butler, is among 13 umpires on the current senior panel for the next year, retained by Cricket West Indies.
Butler is a former St Vincent and the Grenadines, Windwards and West Indies left-arm medium-fast bowler, who after retiring from first class cricket, took up umpiring, as well as coaching.
The governing body said it had opted against making any changes to the number of retainer contracts for officials, especially in light of the ongoing COVID-19 pandemic which resulted in a significant reduction in domestic cricket last year.
Apart from Butler, the list includes Gregory Brathwaite, Nigel Duguid, Jacqueline Williams, Zahid Bassarath, Johnathan Blades, Patrick Gustard, Danesh Ramdhanie, Verdayne Smith, Christopher Taylor, Carl Tuckett and Christopher Wright.
Retainer contracts for umpires run from April 1 to March 31  next year.