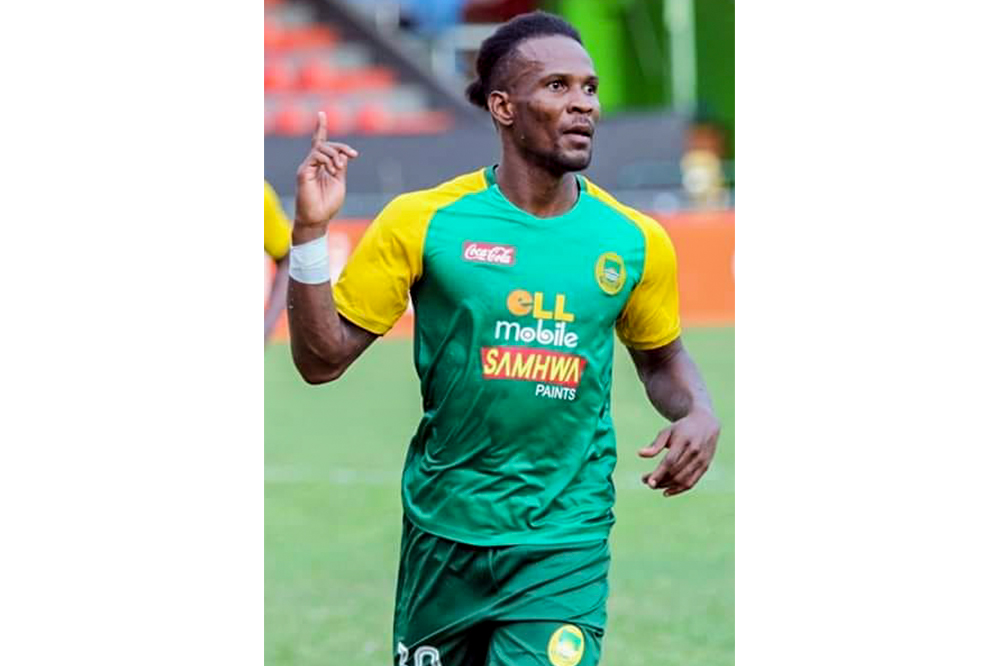 Stewart stays in form in Maldives premier league
ST VINCENT AND THE Grenadines' senior team captain, Cornelius Stewart, is the leading goal-scorer in the Maldives Premier League's 2020/2021 football season.
Stewart leads the table with 10 goals. His tally of goals is partly responsible for Maziya also heading the standings. Maziya has 31 points from 13 matches, with 9 wins and 4 draws.
Maziya is the lone team among the 8 in the premiership not to have lost a match.
Meanwhile, Stewart is also among the top Caribbean goal-scorers of the 2020/2021 season, who are playing professionally outside of the region.
Stewart is eighth on the list, according to a compilation done by Global Sports Archieve, and includes data up to April 26.
Heading up the table is Marcel Hernandez of Cuba, who has 24 goals.
Hernandez plays for Alajuelense of Costa Rica.