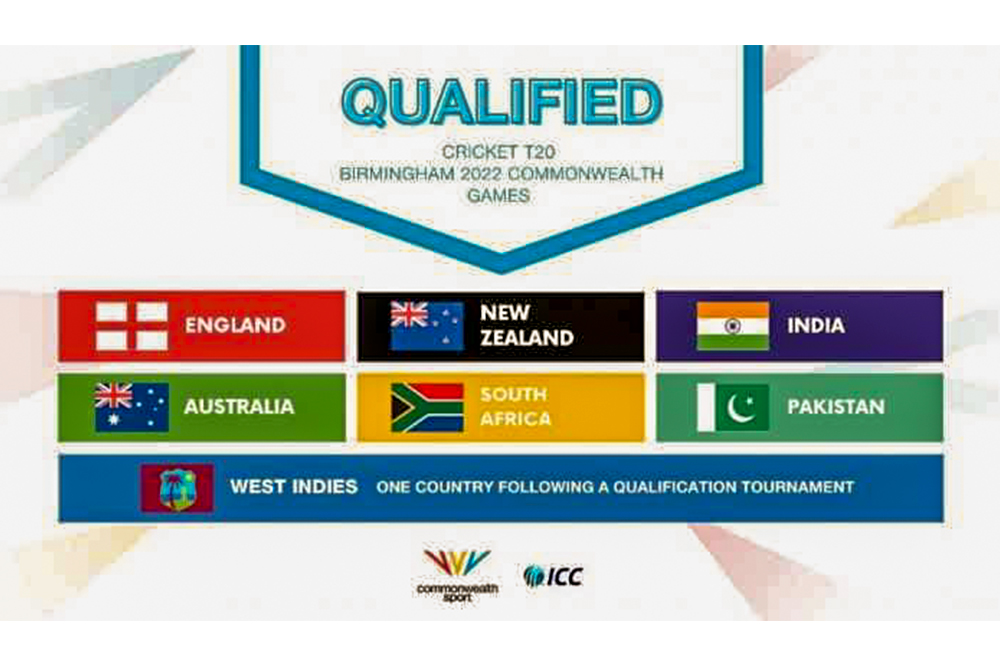 Regional women's cricket team for Commonwealth Games
A SINGLE UNIT from the West Indies will represent the region in women's cricket at the 2022 Commonwealth Games, set for Birmingham, England.
A process will be mapped out for the winner of a designated qualifying event, which will determine which country from the West Indies participates, as athletes will be representing their individual countries and not the West Indies as they would at International Cricket Council (ICC) events.
The International Cricket Council and the Commonwealth Games Federation (CGF) made the announcement yesterday, as women's cricket features in the Games for the first time in 22 editions and cricket for only the second time ever.
The first occasion being a men's ODI competition in Kuala Lumpur in 1998, which was won by South Africa.
Apart from the team from the West Indies in the T/20 competition, England, Australia, India, New Zealand, Pakistan and South Africa have secured qualification.
They have done so as a result of their standings in the MRF Tyres ICC Women's to be held by January 31, 2022, details of which will be announced in due course.
The Commonwealth Games cricket tournament will take place at the iconic Edgbaston Stadium.
The Birmingham 2022 Commonwealth Games will see 4,500 athletes from 72 nations and territories compete across 11 spectacular days of sport.
Birmingham 2022 will be the first major multi-sport event in history to award more medals to women than men.