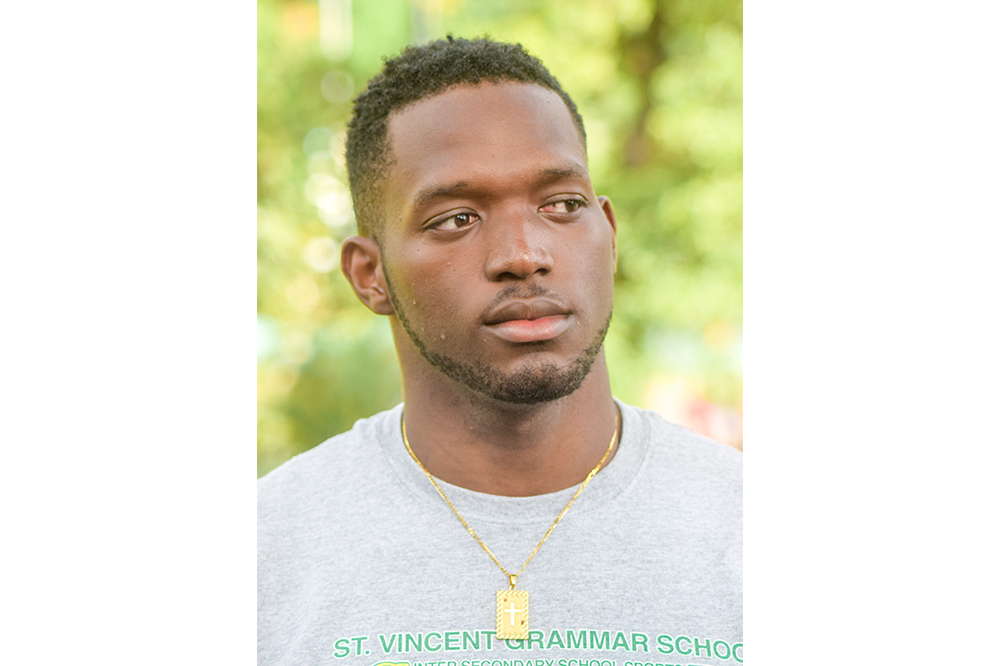 Rawlins achieves 100m PB at Jamaica meet
JAVON RAWLINS achieved his personal best time in the 100m, when he clocked 10.68 seconds last Saturday at the Jamaica Athletics Administrative Association Qualification Trial Series, staged at the National Stadium in Kingston.
Rawlins, 21, represent- ing the GC Foster College, placed second in his heat.
Another Vincentian, OJ Jackson, also placed second in his heat. Jackson clocked 21.85 seconds in the 200m.
Elsewhere, also on Saturday, but in the USA, Tamara Woodley, running for the Rio Grande Valley University, stopped the clock at 54.28 seconds in the women's 400m. In the process, Woodley registered her best time in the event, as her university competed at the South Texas Showdown, held at the Wendel D. Ley Track & Holloway Field.
But this was not the case for one-time St Vincent and the Grenadines top female athlete, Kineke Alexander, who could only clock 58.91 seconds in the 400m, at the LSU Alumni Gold Meet at the LSU's Bernie Moore Track Stadium in Baton Rouge, Louisiana.
Meanwhile, Kasique Oliver did an under par 1:56.09 in heat three of the men's 800m and timed 4:06.99 in the 1500m. Oliver competed for the Long Island University at the St Francis Red Flash Meet at the Father Bede Track in Pennsylvania.