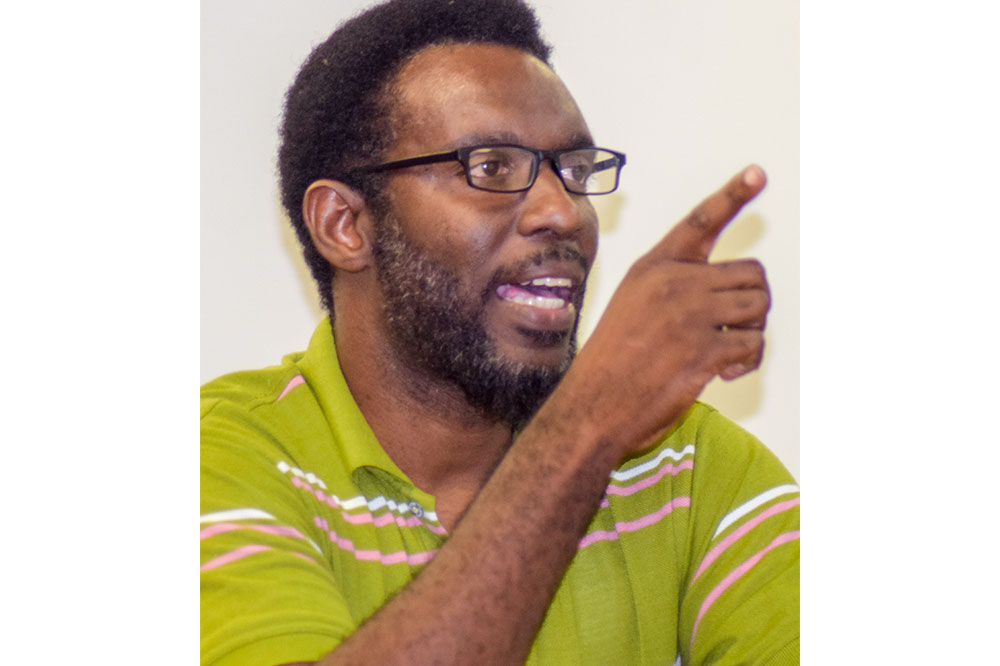 Tennis president refutes claims
President of the St Vincent and the Grenadines Tennis Association, Brian Nash, is refuting claims that no official correspondences went out to invite players for the junior Tennis tournament held earlier this month at the National Tennis Centre at Villa.
Nash was responding to a query from SEARCHLIGHT that the tournament was not properly advertised, hence, prevented some players from participating.
But according to the local tennis head: "Persons were informed by e-mail, by word of mouth and by other means".
However, head coach at the X- Cel Tennis Academy, Kebajah King, said there was no formal invite that came to his academy for participation in the tournament.
"I am working with junior development and if they have a national tournament at Villa, which the (SVG) Tennis Association is putting on, it is their duty to send information, whether by letter or form," King stated.
King believes that is the proper way to do it, as parents are to be duly involved and get the necessary information pertaining to the tournament.
"The association does not communicate with I… They don't send any information down here (at the National Lotteries Authority courts at Murray's Road)," King, a Rastafarian, related.
King though admitted to hearing about the tournament, as children informed him that their parents got knowledge of it via a WhatsApp group chat.
King though was emphatic, stating that he does not deal with group chat, Facebook and the likes.
Explaining the way things should be done, King proposed, "The association should send the information to us, so that the children could take the form to their parents… The forms have to go home to be signed by their parents… The forms must have on them medical information, like those who are asthma cases and so on".
"These people know how a tournament is run; they are the national association… When they have ITF tournament, they respect the foreigners, so why can't they respect their own," King lamented.
Alluding to something sinister, King accused the national Tennis organisation of deliberately sidelining the young players from the X- Cel Tennis Academy.