Posted on
Matthias and Woodley shine at US track meets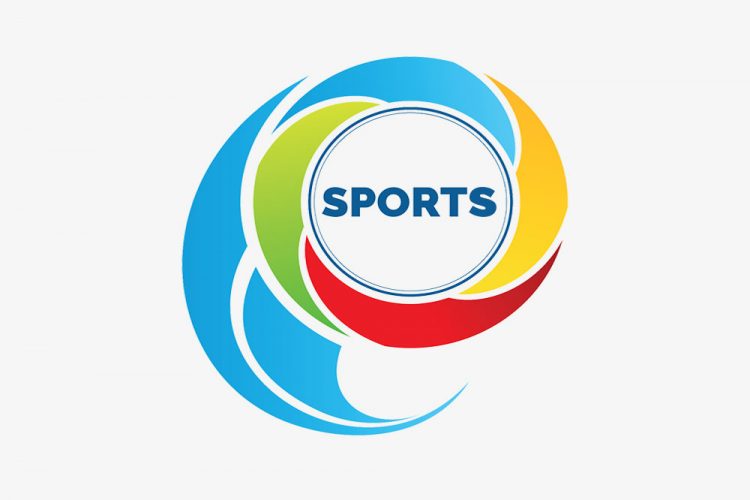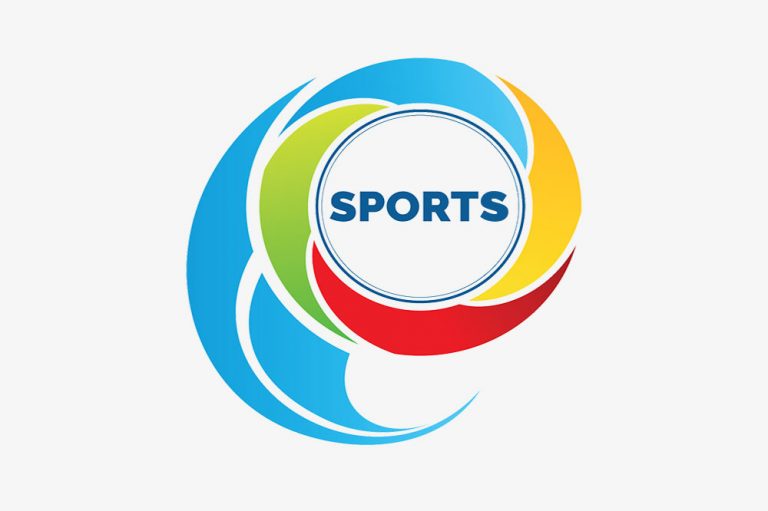 Vincentians Daria Matthias and Tamara Woodley both won races last Saturday in separate meets in the USA.
Matthias won the female 100m in a sub 12 seconds run, at the Bryan Clay Invitational, held in California.
Matthias, representing the Academy of Arts, after clocking 11.77 seconds in the preliminary round, did 11.80 seconds in the final.
In the case of Woodley, she champed the 400m at the Road Runner Invitational staged in San Antonio, Texas.
Woodley, competing for the University of Rio Grande Valley, timed 55.49 seconds.
Last weekend also saw other Vincentians, Kineke Alexander–Stay, Kimorie Shearman and Shafiqua Maloney, participating in the Tom Jones Memorial in Florida.
Alexander-Stay's timing in the women's 400m was 57.15 seconds, placing her 13th of 14 competitors. Meanwhile, Shearman's time was 49.23 seconds, as he ended 11th of 12 athletes.
Both Alexander-Stay and Shearman ran for Empire Athletics in the Olympic Development.
Also, at the Tom Jones Memorial, Maloney set a new St Vincent and the Grenadines women's 800m outdoor record of 2:02.54.
And, in Jamaica at the Velocity -9 meet at the Jamaica National Stadium, other Vincentians faced the starters' gun.
Mc Kish Compton did 11.70 seconds in the men's 100m, which placed him 11th.
OJ Jackson clocked 47.80 seconds and Yonick Murray, 48.39 seconds, in the men's 400m, to end in positions 6th and 9th, respectively.
Compton, Jackson and Murray are students of the GC Foster College.