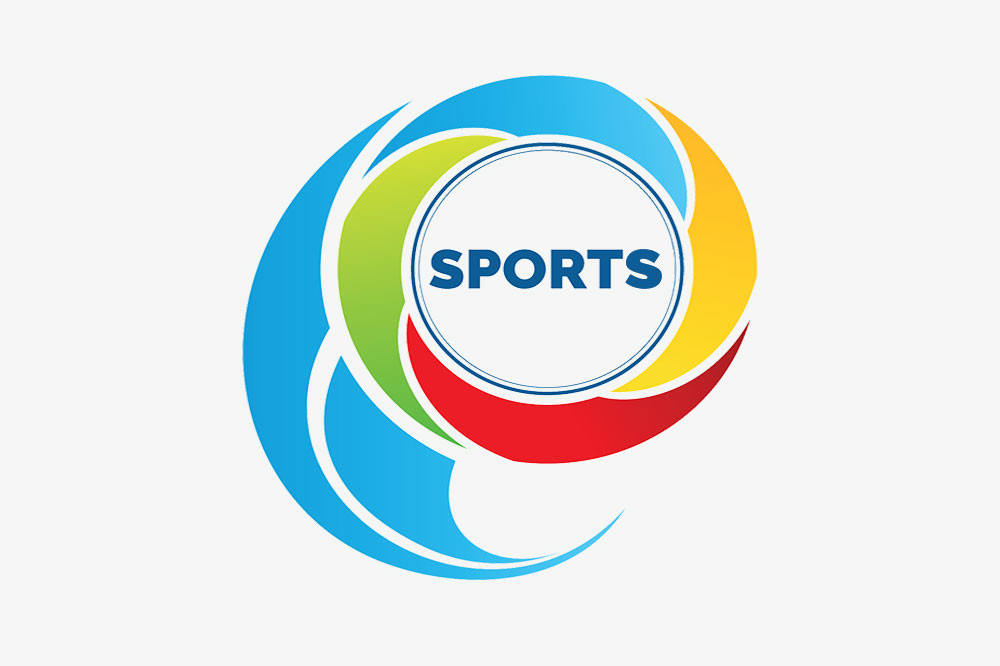 Hope International uncertain of regional tournament
GUARDIAN GENERAL Hope International's participation in the CONCACAF Caribbean Club Shield in Curacao, remains uncertain if or whenever a new date is set.
Hope International, the 2019/2020 Premier Division winners of the St Vincent and the Grenadines Football Federation's National Club Championships, were set to head out to Curacao later this month.
On Wednesday, April 7, a correspondence from CONCACAF informed Hope International's management that the April 23 to May 2 tournament was postponed because of a rise in coronavirus cases in Curacao.
However, last Friday's eruptions of the La Soufriere volcano here in St Vincent and the Grenadines, has jeopardized even further Hope International's participation.
Based on the fixtures released by CONCACAF, Hope International were scheduled to meet Fruta Conquerors of Guyana on April 23, and two days later, Racing Club of Aruba. Both matches of Group C, were set for the Hato Ergillo Stadium in Willemstad.
The winner of each of the four groups in the Shield will advance to the semi-finals. The semi -finals were set for April 30 and the third place and final, May 2.
The CONCACAF Caribbean Club Shield, which started in 2018, caters for champion clubs of the Caribbean Football Union member associations which do not have at least a semi-professional league.