Posted on
Bascombe makes Junior Carifta standards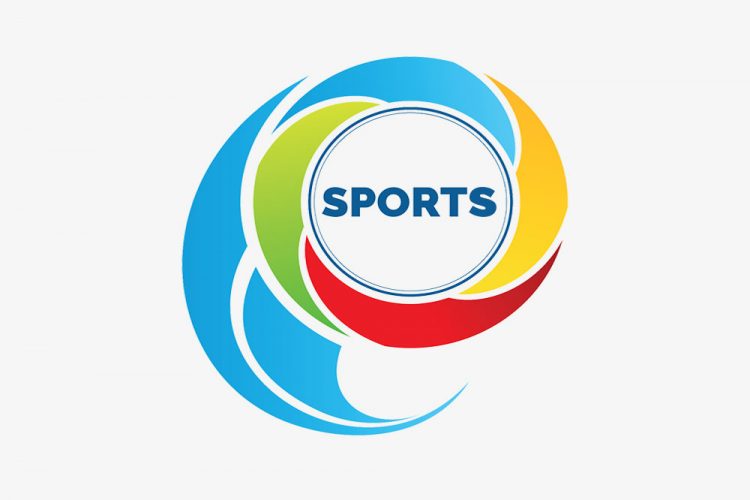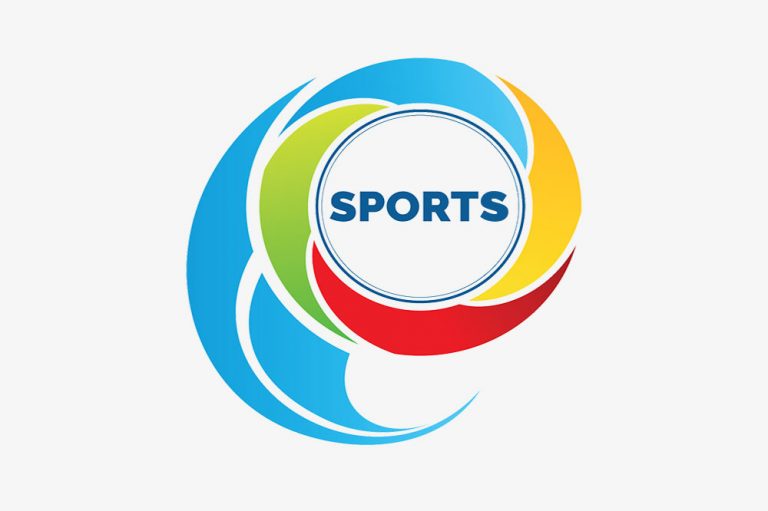 XARIA BASCOMBE made the 100m female Under-17 Carifta Games standard as set by Team Athletics SVG, when she timed 12.18 seconds at the St Kitts and Nevis Athletics Challenge last Sunday at the Kim Collin Stadium.
Team Athletics SVG has set 12.25 seconds at the qualifying mark in the event for the 2021 Junior Carifta Games set for Bermuda August 13 to 15.
Bascombe, a former student of the St Joseph's Convent Kingstown, is based in St Kitts and Nevis. She attends the Verchilds High School.
A member of the IT DAT Academy, Bascombe is being coached by Jenice Daley.Bascombe makes Junior Carifta standards