Posted on
SVGFF to assist displaced footballers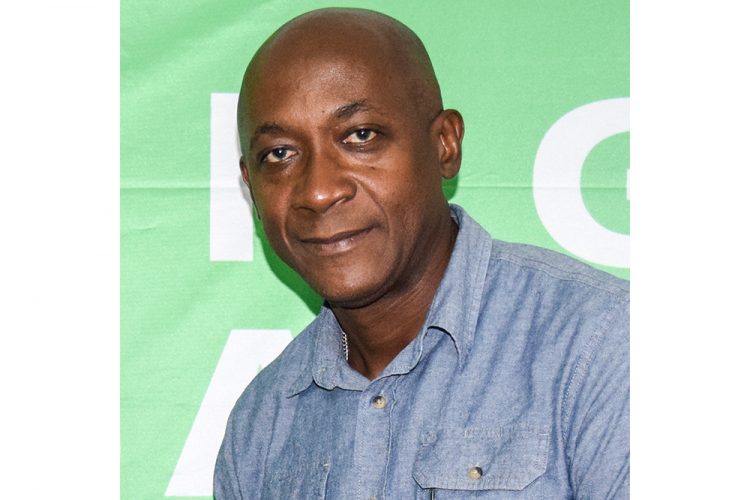 IN THE WAKE of the eruptions of La Soufriere volcano, a task force is being set up by the executive of the St Vincent and the Grenadines Football Federation to assist footballers from the red and orange zones, who have been displaced.
Several affiliate clubs have origins in these zones, hence players are directly affected. To facilitate this process, clubs affected from those zones are required to fill out the player information fact sheet and respond to specific questions. The sheets are to be returned to the secretariat of the SVGFF for processing and response.
President Carl Dickson of the SVGFF, in a statement regarding the eruptions, said that they are confident that in these moments of adversity, the unity and hope associated with football will come to the fore to help lead the recovery process.
The release, issued last Friday, April 9, stated: "Rest assured that we at the SVGFF will continue to follow official instructions, cooperate with the authorities and assist you our affiliates as necessary, as many from the football fraternity across the
world have reached out to us through the offices of the President and General Secretary and have pledged their support and love".
The release added, "we are a resilient nation and this development, coupled with our challenges with the Covid-19 pandemic, will only serve to rekindle the spirit of our people".
"What e'er the future brings, our faith will see us through," the release ended.