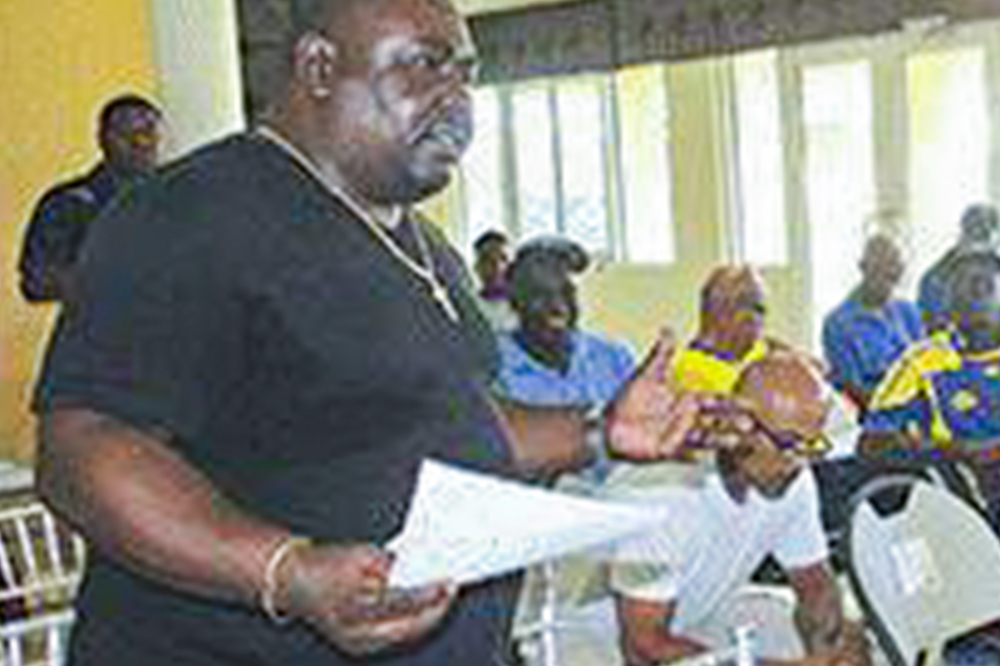 Cricketer, cricket administrator – Peter Campbell passes
The local cricket fraternity was reduced by one last Saturday, after the death of Peter Campbell.
The 52-year-old Campbell died in Barbados, after a brief illness. Campbell was at the time employed with a business entity there.
At the time of his death, Campbell was the manager of Team Rivals, an outfit he had represented in the premier division of the national cricket programme of the SVG Cricket Association Inc.
A former St Vincent and the Grenadines Under-19 player, Campbell also turned out for Ruddy's Electrical Unique Warriors in the first division competition, as well as for North East in the masters' competition.
In addition, Campbell was called up for trials, but never made the senior team.
Campbell played a lot of softball cricket, turning out for Attackers and Novice in the various community competitions across St Vincent and the Grenadines.
Administratively, Campbell served as a committee member of the SVG Cricket Association Inc. and manager of the SVG senior team to the Windward Islands cricket tournament.
A former student of the St Martin's Secondary School, Campbell represented the institution in cricket, football and track field. He was part of the school's winning team on the occasions that they won the inter-schools' titles in those disciplines.
Campbell had returned to his Alma Mater as a teacher.
An accountant by profession, Campbell was employed with various establishments within the private sector.
SEARCHLIGHT extends condolences to the family, relatives, friends and the Cricket fraternity, on the passing of Peter Campbell.Cricketer, cricket administrator – Peter Campbell passes