Posted on
Athletes back on track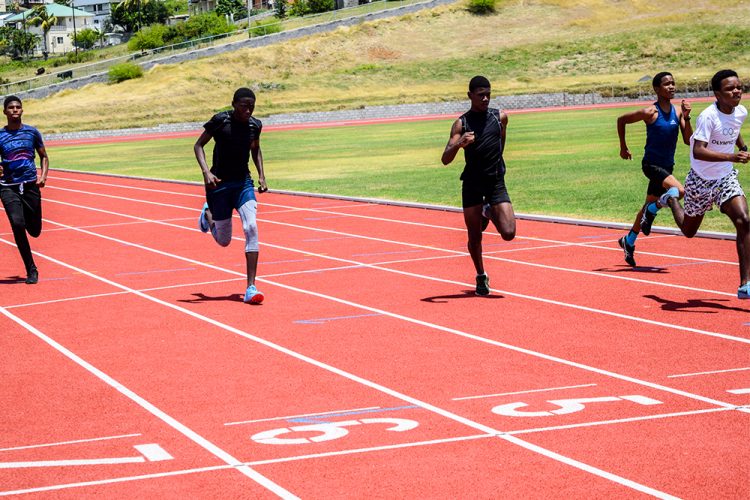 After last Saturday's field events, athletes will return to the track when the fourth in the series of development meets takes place tomorrow, Saturday, April 10, at the Diamond Track Facility.
Unlike previous meets which were held in the morning, tomorrow's meet will be from 2 pm.
Events in the Under-13 age group are the 60 and 400m, while the Under-15 athletes will compete in the 80m, 400m and the 4 x 200m.
Meanwhile, in the Under-17, Under-20 and open categories, they will run the 100m, 400m and 800m, and the open category will compete in the 4 x 400m.
Registration for the meet will be done on www.Trackiereg.com/2021-svgminimeet4