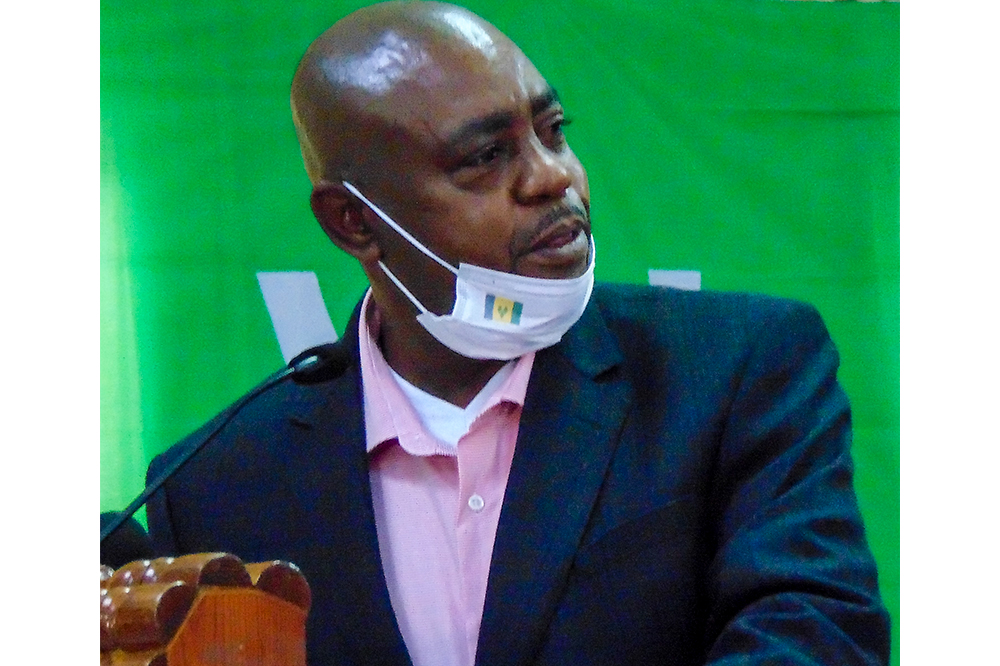 Extra lighting for Victoria Park
The inadequate lighting at the Victoria Park, which results in visible dark spots, especially when football matches are staged at nights, should soon be addressed.
Shedding light on the protracted issue was Minister of the Public Service, Consumer Affairs and Sport Frederick Stephenson, as he gave remarks at a press conference put on by the St Vincent and the Grenadines Football Federation (SVGFF), last Monday at the Kingstown Methodist Church.
Stephenson informed: "Some extra lighting will be given to Victoria Park … as part of the continued development of football and sports here in St Vincent and the Grenadines".
The Victoria Park is under the jurisdiction of the National Lotteries Authority.
Stephenson also used the occasion to give updates on other infrastructural matters.
He revealed that the government is in the process of finalising an agreement to light the Campden Park Playing Field and the London Playing Field.
Additionally, Stephenson informed of the current position relating to the lighting of the Brighton Playing Field, and that the delay has to do with some legal issues.
"There are some short comings in the old lease which were not properly done, so the Attorney General is ensuring that the boundaries are in place," Stephenson related.
Stephenson assured that once the legal matters with the Brighton Playing Field are sorted, the formal agreement will be signed, so that "the work on the lighting of these three facilities will go ahead as planned".
The SVGFF has a 25-year lease agreement with the government of St Vincent and the Grenadines, with the national football body being responsible within that period for its development.