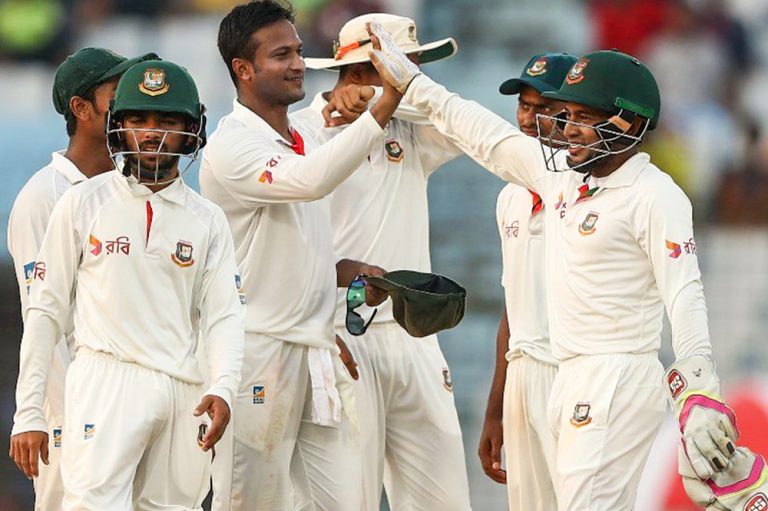 West Indies novices receive Bangladesh thrashing
The West Indies senior men's cricket team, which featured six players making their One-Day International debut, were thrashed by Bangladesh yesterday at the Shere Bangla Stadium in Dhaka.
West Indies were dismissed for 122 in 32. 2 overs. Debutant Kyle Mayers topscored with 40 from 56 balls.
Shakib Al Hasan, returning to international cricket after his ban, scalped 4 for 8 from 7.2 overs. Hasan Mahmud had 3 for 28 and Mustafizur Rahman took 2 for 20.
Captain Tamin Iqbal then struck 44, as Bangladesh replied with 125 for 2 from 33. 5 overs, winning by six wickets.
Akeal Hosein, playing in his first ODI, picked off 3 for 26.
West Indies fielded a second-string team after several players opted out of the tour, citing the fears of the coronavirus and personal reasons.
Mayers, Hosein, Nkrumah Bonner, Andre Mc Carthy, Chemar Holder and Joshua Da Silva, were the debutants for the West Indies.
West Indies meet the host in match number two, today, Friday, also at Dhaka. The third and final match takes place in Chattagrom on Monday.
The three-match series forms part of the ICC's Cricket World Cup Super League.