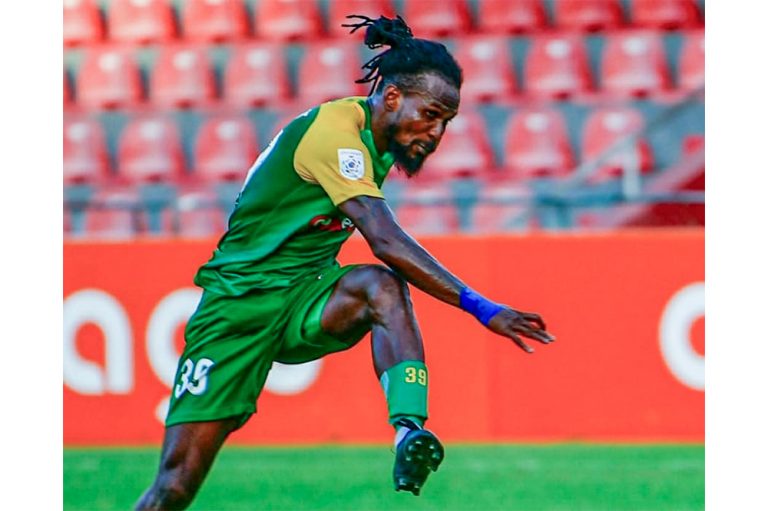 Cornelius Stewart on song in Maldives
Vincy Heat's captain Cornelius Stewart scored twice on Friday, first from the penalty spot in the 15th minute, and added another item in the 74th minute, to aid his club Maziya in a 2-1 win over TC Sports, in the Dhivehi Premier League in the Maldives.
His second brace last Friday, put his tally for the 2020/2021 season to six. Before, Stewart, who is 31, had two goals versus Super United Sports on January 10.
Maziya is leading the standings on 14 points, gained from four wins and two draws. Maziya's next fixture is on Friday against Club Eagles.
Before joining Maziya in 2019, Stewart in 2017, played for TC Sports Club also in the Dhivehi Premier League in the Maldives.
Between 2013 and 2016, he plied his professional football trade in Finland, after a stint in the Trinidad and Tobago semi-professional league with AIA Caledonia in 2013.
Stewart's first outing as a professional footballer came in 2009, when he was enrolled with the Vancouver Whitecaps Residency team in 2009, and made the full switch to the Vancouver Whitecaps the next year.
A striker/midfielder, Stewart has represented Vincentian clubs, System Three, Camdonia- Chelsea and Hope International.