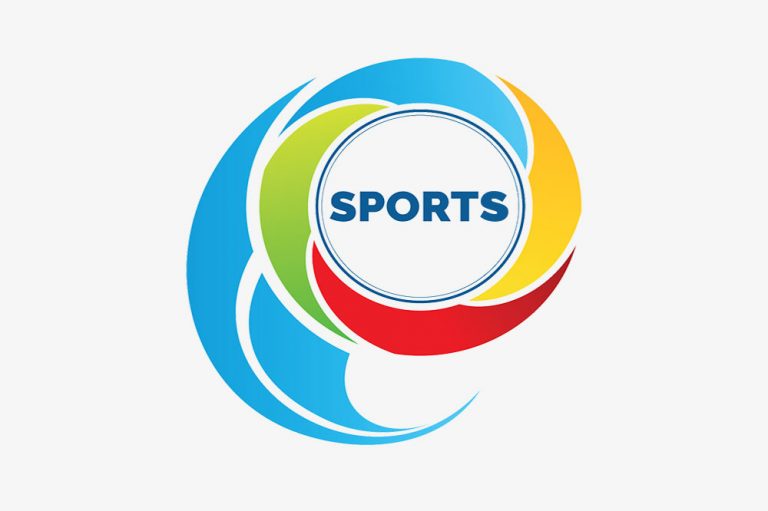 National football on hold until further notice
After first announcing the suspension of matches in the 2020/2021 National Club Championships for this week, the secretariat of the St Vincent and the Grenadines Football Federation (SVGFF) has placed an indefinite hold on the championships, which was to have resumed on Wednesday at the Victoria Park.
In a release, the SVGFF stated that the extended suspension of the 2020/2021 season is suspended in view of its corporate responsibility to contain the spread of the coronavirus by promoting the safe practices as recommended.
The championships took a break for the Christmas festivities on December 19.
At the time of the break, after four rounds of matches in the Premier Division, defending champions Gaurdian General Hope International were leading the ten-team pack, ahead of Sion Hill, Avenues and BESCO-Pastures in that order.
In the 12-team first division, SV United head the standings, with Camdonia- Chelsea second and Glenside Ball Blazers and Sparta FC, third and fourth, respectively.