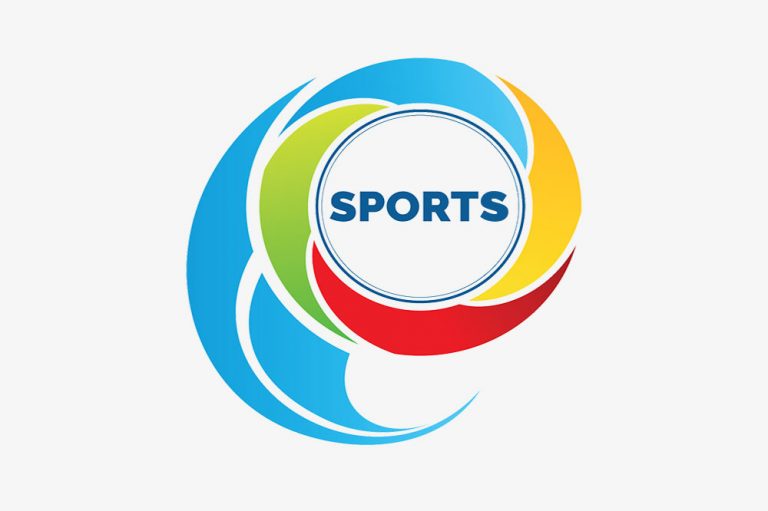 TBPO football set for opening next month
The 2021 Top Belair Progressive Organisation (TBPO) Nine-A-Side football tournament is scheduled to commence on Sunday, February 7, at the Dauphine Playing Field.
Interested teams can collect registration forms from the following persons: Ashford Wood, Junior Bacchus and Michael John.
If the tournament comes to fruition, it will be a return after a year's absence.
The 2020 edition, which kicked off in February, was aborted in March following the declaration of the coronavirus (COVID-19) as a pandemic.