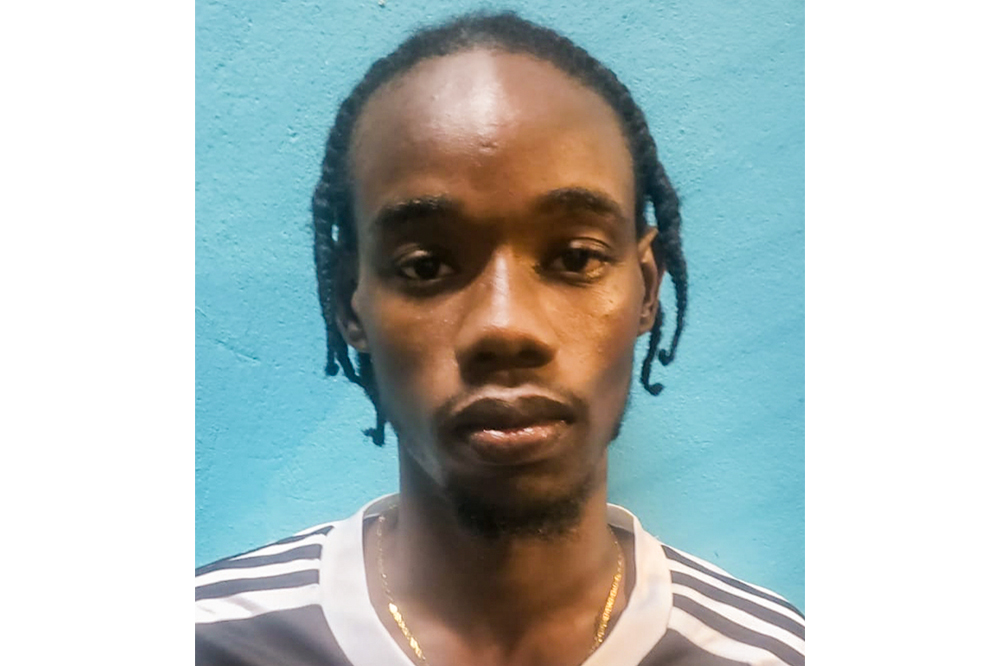 Westfield outfront in premiership goal scoring
Avenues United's Raheem Westfield is ahead in the goal-scoring table of the Premier Division of the SVGFF National Club Championships. Westfield has eight goals from four matches.
Next is Guardian General Hope International's Valdo Anderson on four.
And, there are four players lodged on three goals each. They are Jahva Audain of BESCO- Pastures; Romario Dennie – Avenues United, Cheslon Hendrickson – Layou United and Dorian Dallaway – Sion Hill.
The standings show defending champions Guardian General Hope International in the lead, with Sion Hill, second. In third place, after four rounds are Avenues United, with BESCO- Pastures, fourth.
Occupying the fifth spot are Awesome, with Layou sixth and Je Belle, seventh. System Three are in eighth place, while North Leeward Predators and Largo Height are ninth and tenth, respectively.
January 8 will see the resumption of the premier division.