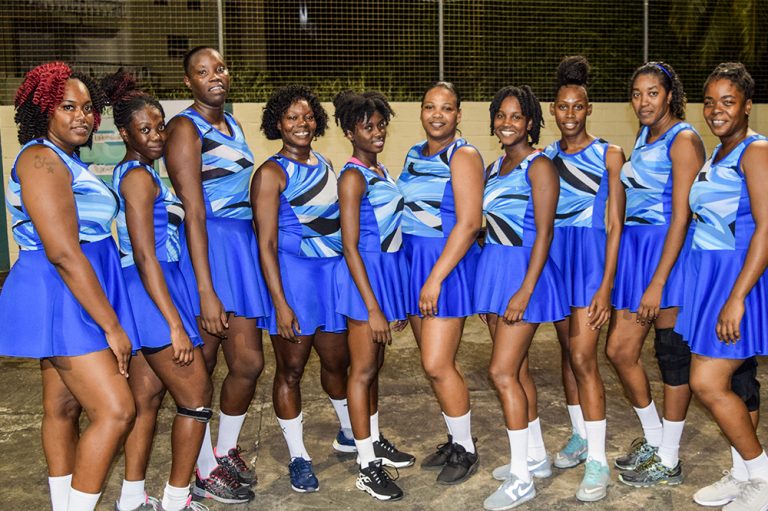 All X- Ceed in inaugural Fast 5 netball
No team could match the skill, dexterity and understanding of X- Ceed Sports Club, at the St Vincent and the Grenadines Netball Association's (SVGNA) hosting of the Fast 5 competition.
When the competition concluded last Saturday at the Kingstown Netball Centre, it was X- Ceed which remained standing as the lone outfit not to lose a match.
X- Ceed completed their fifth match on Saturday, whipping Maple 36-15.
Also trumping in the final evening of the competition were Mitres and National Properties Netters.
Mitres whipped Major Blazers 33-20, while Netters overpowered Dutch Lady Clinchers, 27-14.
Played on Wednesdays and Saturdays, the competition saw three matches played each day, with each of the six teams playing each other once.
The Fast – 5 competition is new to St Vincent and the Grenadines is a shortened version of the sport. It is played among five players for a duration of 24 minutes and with rolling substitutions.
It also involves power plays and shooting from different zones on the court.
President of the SVGNA Doris Mc Intosh said at the end of last Saturday's final set of matches, that come 2021, the Fast – 5 competition will be played along the international guidelines.
Mc Intosh promised Vincentians the real Fast – 5 format in the 2021 edition.
She noted that the inaugural Fast- 5 competition did well to give the players some competitive netball, after the 2020 Bank of SVG / FLOW national club tournament was aborted in March, after a few days of its commencment.
It was stopped and eventually cancelled following the declaration of the coronavirus as a pandemic.