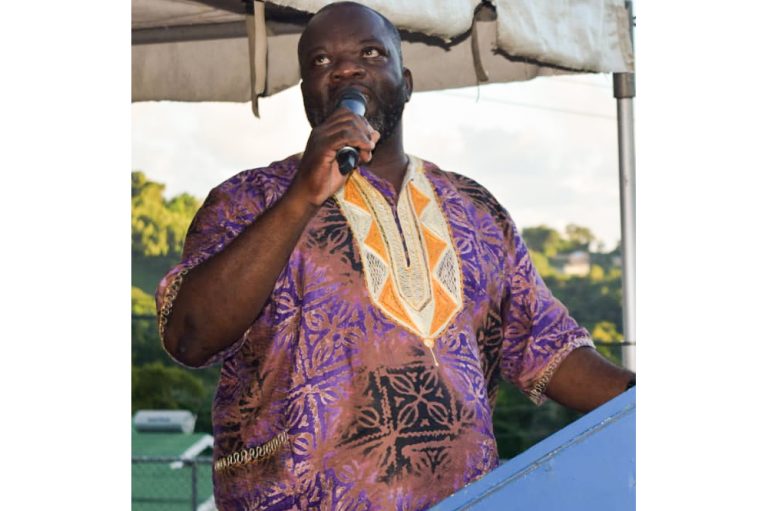 King wants more volunteers for softball cricket competition
A call has been made for more volunteers to come forward to assist in the running of the National Lotteries Authority TBPO softball cricket competition.
Making the plea was Curtis King, the recently elected parliamentary representative for West St George, as he addressed the closing ceremony of the 2020 competition last Sunday at the Dauphine Playing Field.
King, who was part of the birth of the competition, some 37 years ago, emphasised the need for successors to those who are presently holding the fort.
Making reference to current chair of the competition Ahsford Wood, King stated, "Today, Ashford, at his age, I am sure that he is looking for a rest".
" I am not saying that he is going to give up, but what I am saying, we need younger persons, so that when the older ones move over the competition would have leadership continued," King reasoned.
King, along with Jimmy Forde, pioneered the competition, which is the longest softball competitiion in St Vincent and the Grenadines.
The competition began at Sugar Corner and has moved to the more accomodating Dauphine Playing Field.