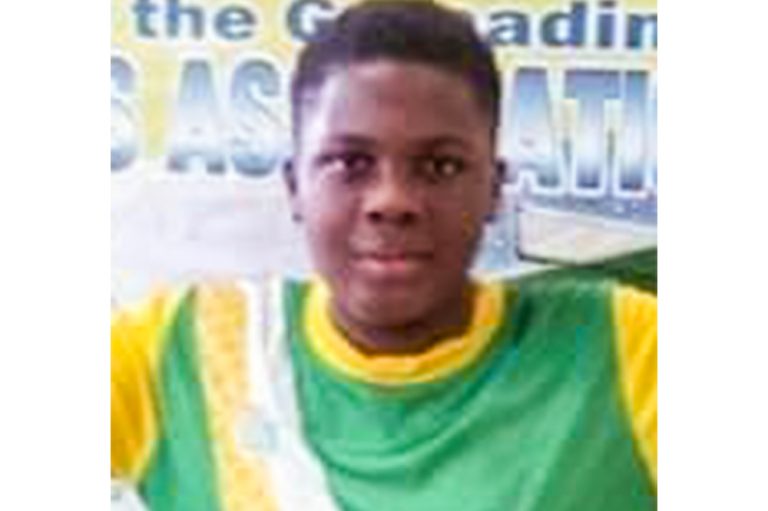 Michel Creese champs two TT titles in one day
Michel Creese won the Under-15 and Under – 18 male titles when the DHL Table Tennis tournament was held last Saturday at the auditorium of the West St George Secondary School.
Creese took out Caleb Howard 11-7, 11-9 to win the Under 18. Creese also beat Howard en route to the Under 18, this time winning 11-8, 11-8.
Creese was not able to emulate his form when he faced Damion Dublin in the senior final. Dublin romped to a 9-11, 11-4, 11-9 win over Creese.
All three finalists are members of the Sean Stanley Table Tennis Academy.
In the Under-13 Division final, Odey Cupid won over Kris Ollieverre 15-13, 12-10, while in the females competition, Leah Cumberbatch defeated Shanecia Delpesche 11-6 14-14,  Jessica Mc Carter, 11-luv  11-4 and Briel Stapleton, 11-1, 11-2, to play unbeaten.
Cumberbatch is also a member of the Sean Stanley Table Tennis Academy.
Saturday's tournament was the last for 2 020.