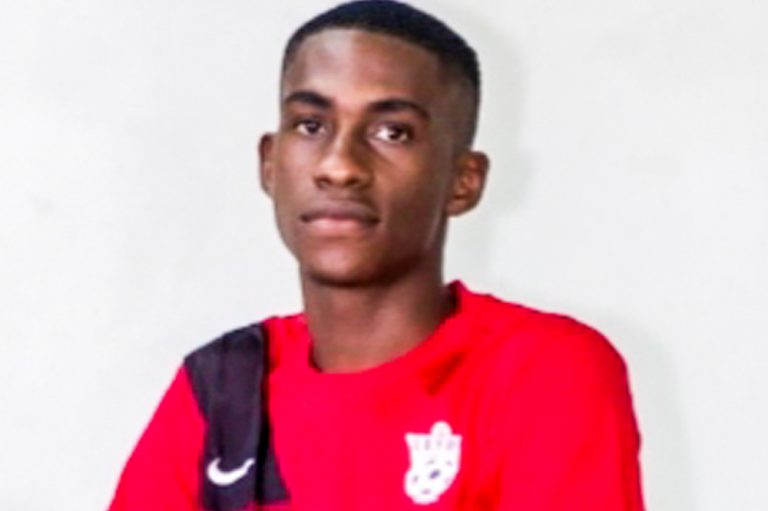 Clubs punch points as NCC kicks off
Defending Premier Division champions Nemwill Hope International, along with newly promoted Layou, as well as Sion Hill, Awesome and BESCO- Pastures, all gained wins last weekend at the Victoria Park, as the 2020 St Vincent and the Grenadines Football Federation (SVGFF) National Club Championships kicked off.
Hope International had a 4-2 win over System Three. A double-strike from Valdo Anderson, and one each from Enrique Millington and Deomaji Samuel, accounted for Hope International's tally.
Scoring for System Three were Curlon Joseph and Jahvin Sutherland.
Before the win on Friday night, the 2019/2020 first division champions Layou made a positive start, downing Avenues 3-1. All of Layou's goals were scored by Cheslon Hendrickson, while Erel Hector scored Avenues' consolation.
Action returmed to the Victoria Park on Saturday, and it was Sion Hill which trumped over North Leeward Predators, 2-1. Dorian Dallaway and Zenroy Lee were Sion Hill's goal-scorers.
Gideon Richards was the scorer for North Leeward Predators.
And, on Sunday, Largo Height beat Awesome 3-1 and BESCO- Pastures rolled over Je Belle, 2-1.
A brace from Jori Horne and another from Dequan Derby accounted for Awesome's three goals, with Giovanni Johnson converting for Largo Height.
Meanwhile, Jahva Audain engineered BESCO-Pastures win over Je Belle, with two second half goals.
This, after Zidaine Sam had put Je Belle ahead in the first half.
Second round matches kick off today, Friday, when Layou meet Awesome from 6 p.m.; thereafter, Hope International entertains Je Belle.
Saturday from 5 p.m., Largo Height face BESCO-Pastures and from 7 p.m., System Three oppose Sion Hill.
Round two culminates on Sunday, with North Leeward Predators and Avenues facing off from 6 p.m.