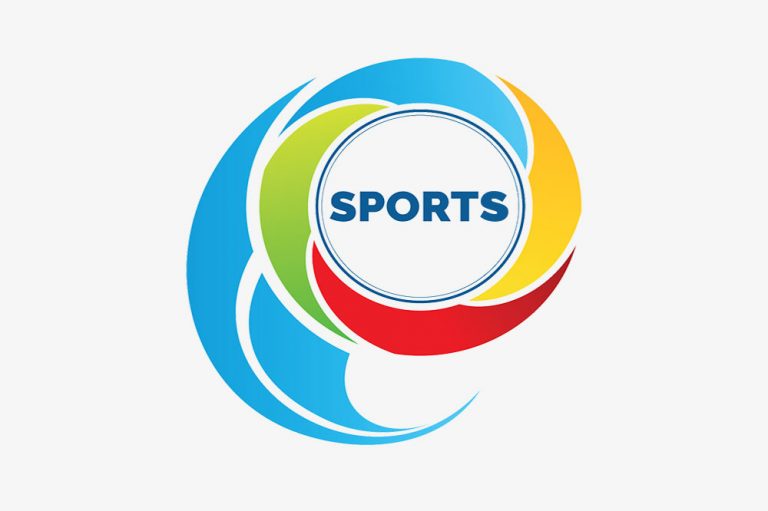 TBPO softball cricket competition to end this Sunday
The final of the National Lotteries Authority TBPO softball cricket competition will take place this Sunday from 12:30 p.m. at the Dauphine Playing Field.
But the finalists will be decided the day before, when on Saturday, Nice Radio Clinchers meet Hard Hitters from 1 p.m. and Country Meet Town Out Ah Trouble take on Sunset Strikers from 3 p.m.
Clinchers and Out Ah Trouble advanced to the last four, with wins on Saturday and Sunday, respectively, as the two remaining quarter-finals were played.
On Saturday, Clinchers ousted D's Blocks & Trucking Gomea Bombers on faster scoring rate, as rain affected the match.
Clinchers had scored 107 all out in 16.5 overs, with Romano Pierre scoring 29.
Bowling for Gomea Bombers, Ovando O' Brian had 2 for 18 and Raymond Sayers, 2 for 23.
Gomea Bombers were 22 for 5 from 7 overs, when play ended because of rain.
With the match decided at the five-over point, Clinchers were 28 for 2 at that stage, while Gomea Bombers were 15 for 2.
Then on Sunday, Out Ah Trouble stopped Sion Hill Tallawahs by eight wickets.
Tallawahs made 96 all out from 15 overs. Manley Duncan scored 35 and Shamic Roberts, 25.
Sunil James picked off 5 for 12 and Kurton Lavia had 3 for 9, to be Out Ah Trouble's most successful bowlers.
In response, Out Ah Trouble, on the back of Kurton Lavia's 35, Deron Strough's 27 not out and Mickel Mapp's 20, posted 102 for 2 from 11. 3 overs.
Before Sunday's final, the two losing semi-finalists will meet from 10 a.m., in the third place play-off.
The closing and presentation ceremony will follow Sunday's grande final.