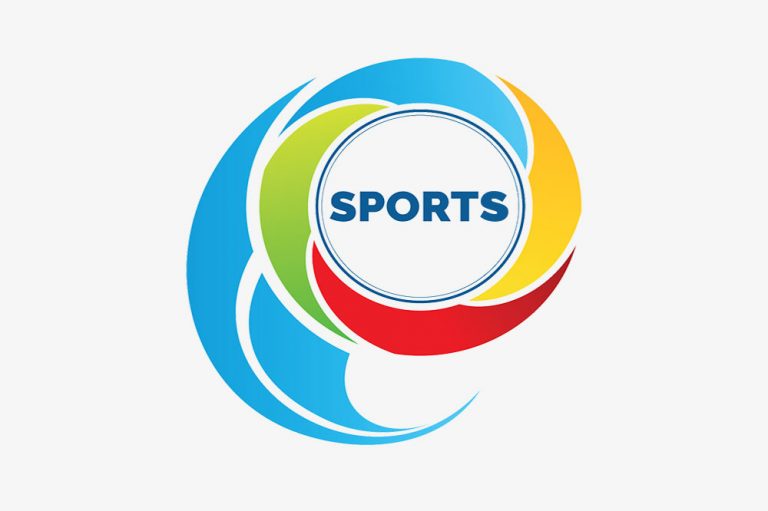 Curtains come down on Richland Park football competition this Sunday
The 2020 Hairoun Digicel Nine-A-Side football competition closes off this Sunday at the Richland Park Oval, with the staging of the senior men's final between Pride & Joy and Greiggs. The final kicks off at 3:15 p.m.
Wakanda took the third place, with a 5-1 defeat on Hill 16. Two goals from Orande James and one each from Earl Spencer, D'Andre Smith and Emmerson Prince were responsible for the dethroned champions' tally. Kelroy Fredericks scored the consolation for Hill 16. Before the grand finale, two matches in the female division will be staged, when Pride & Joy take on Argo Awesome from 1 p.m., to be followed by Owia against Greiggs from 2:15 p.m.
This is the first year that the league was hosting a female division.
The matches will be followed by a closing and presentation ceremony.
Wakanda won the 2019 edition of the Nine-A-Side competition.