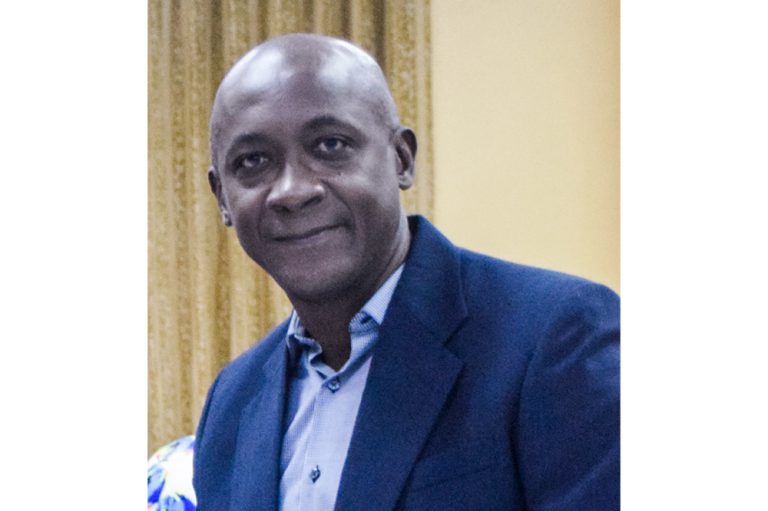 Home for football is imminent
The protracted unfulfilled promise of a "Home for Football", made by several past presidents of the St Vincent and the Grenadines Football Federation (SVGFF), at last is seemingly imminent.
Advancing the possiblity for the realisation of such a facility, was current head of the national football body, Carl Dickson.
Speaking at a ceremony last Monday at the Methodist Church Hall in Kingstown to issue certificates and club assistance cheques, Dickson noted that a home for football, is "long overdue".
Emphasising that the realisation of such a "home" was one of the pillars on which he campaigned last year, Dickson proposed, "it is a pillar that I plan not to neglect".
Dickson, who was voted as president of the SVGFF on November 23, 2019, added that securing a home for the sport is also the vision of his executive.
"We (the executive of the SVGFF) want to make sure that we deliver on that particular promise and we are working quite hard to get it done and deliver to you as a Christmas gift," Dickson announced, much to the approval of those in attendance.
Dickson, though, stopped short of disclosing the location of the proposed site of the football facility to be owned by the St Vincent and the Grenadines Football Federation.
With a playing field and other amenities owned by the SVGFF, means that all programmes undertaken by the national football administration can go ahead uninterrupted.
The SVGFF, though, has a 25-year lease on the Brighton Playing Field, which it has used to erect a technical centre.
Presently that facility is undergoing an upgrade of the playing surface, inclusive of re-grassing and the erection of a perimeter fence.
Several former presidents have made attempts to have a facility in the asset bank of SVGFF, but these never came to fruition.