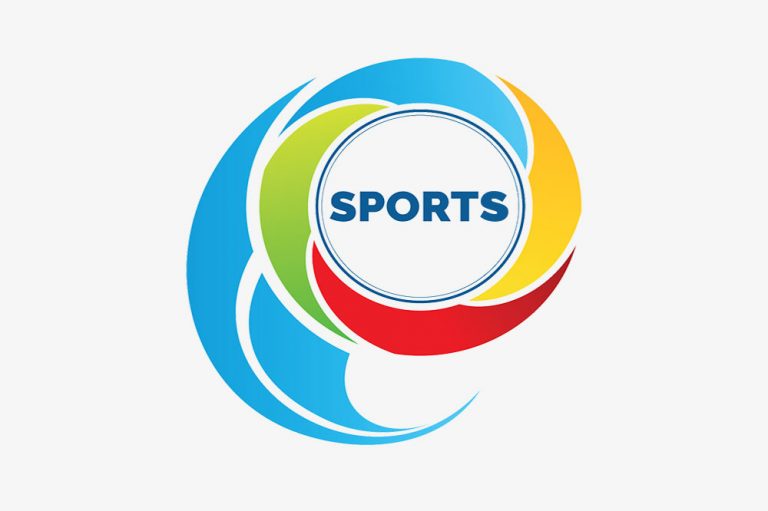 All Stars, Challengers lead in TBPO softball cricket competition
Bank of SVG All Stars lead zone A, while Challengers head up zone B of the National Lotteries Authority Top Belair Progressive Organisation's 20/20 softball cricket competition, which is taking place at the Dauphine Playing Field.
All Stars are on 44 points from their six matches, with five wins and one rained out fixture. Second in the standings in that zone is defending champions Country Meet Town Out Ah Trouble and D's Blocks & Trucking Gomea Bombers are locked on 36 points, also from six matches. They both have four wins, along with a loss and a rained out match.
Hard Hitters complete the top four teams in zone A, with 20 points, gained from six matches. Hard Hitters have won two matches, lost three and one rained out.
Meanwhile, in zone B, Challengers lead the way with 40 points, having won all five matches to date.
Tied in second place on 28 points are Sunset Strikers and Nice Radio Clinchers. Sunset Strikers' tally is from five matches in which they have won three, lost two and had one rained out.
Clinchers have played five matches; three wins, one loss and one rained out.
Sion Hill Tallawahs on 20 points, are holding down the fourth spot. The Tallawahs have two wins, one loss and one rained out.
Teams will have another shot this weekend to enhance their poistions, when five matches are carded.
On Saturday from 1 p.m., Gomea Bombers take on Stag Older Boys and from 3 p.m., it will be CGM Gallagher Novice versus Fairbaine United.
Israel Bruce Law Chambers Smashers and Fairbaine United will kick-start Sunday's proceedings from 10 a.m., to be followed by Sion Hill Tallawahs against Dr Thomas Injectors from 12:30 p.m.
And, Nice Radio Clinchers and Sunset Strikers will meet from 3 p.m. in a zone B fixture.