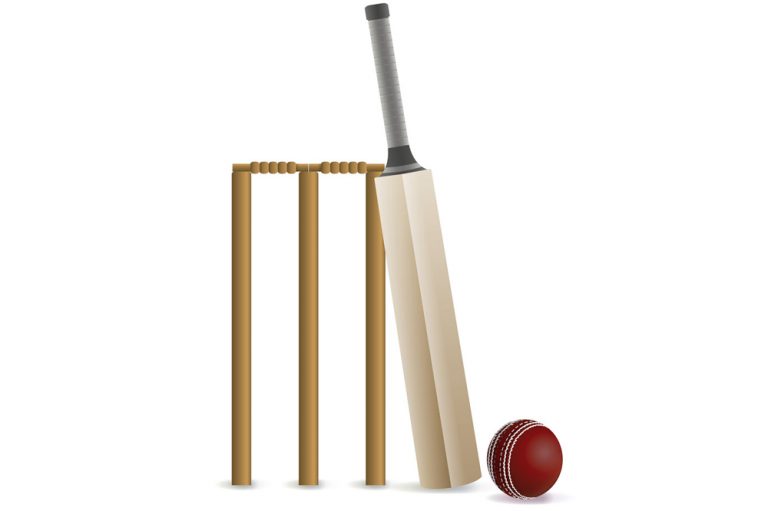 Rain douses TBPO softball cricket
All five matches which were carded for last weekend in the National Lotteries Authority TBPO 20/20 softball cricket competition, were rained out.
On Saturday, New Level should have faced Hard Hitters from 1pm and from 3pm, it should have been Sion Hill Tallawahs against Bruce Law Chambers Smashers.
Then on Sunday defending champion – Country Meet Town Out Ah Trouble was to have opposed Rangers United from, while from 12:30 pm schedule, would have brought together D's Trucking & Blocks Gomea Bombers and Bank of SVG S All Starz.
And, Dr Thomas Injectors and Sunset Strikers should have met from 3pm on Sunday, in the weekend's final match.