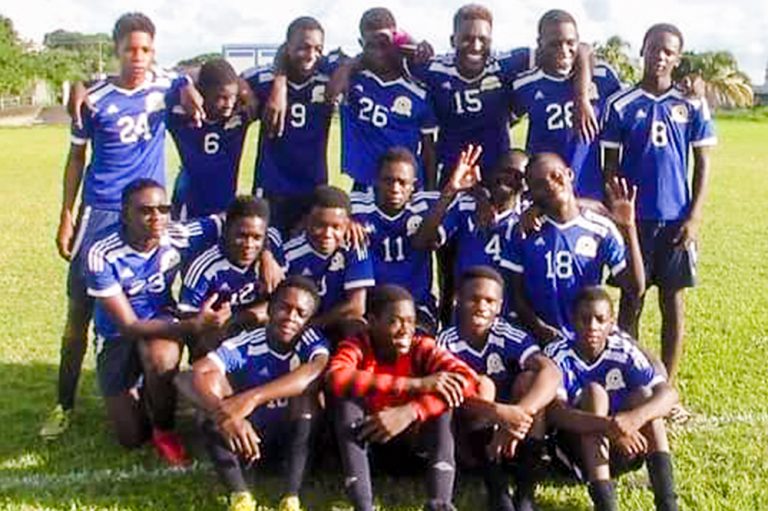 Blossom bearing fruit
Blossom Unlimited Strikers champed the Under-17 division of the Comsports Arnos Vale Football League.
Playing unbeaten, Blossom Unlimited Strikers played four matches, finishing with three wins and one draw. In all, they scored 23 goals without conceding one.
System Three likewise played undefeated and also had three wins and a draw. System Three, which finished second, scored 24 goals, but conceded two, ending with a goal difference of 22.
Both Blossom Unlimited Strikers and System Three tallied 10 points.
Je Belle were third, with two wins and two losses, and 6 points.
Hope International had a solitary win from their four matches, while Glenside Ball Blazers were winless.