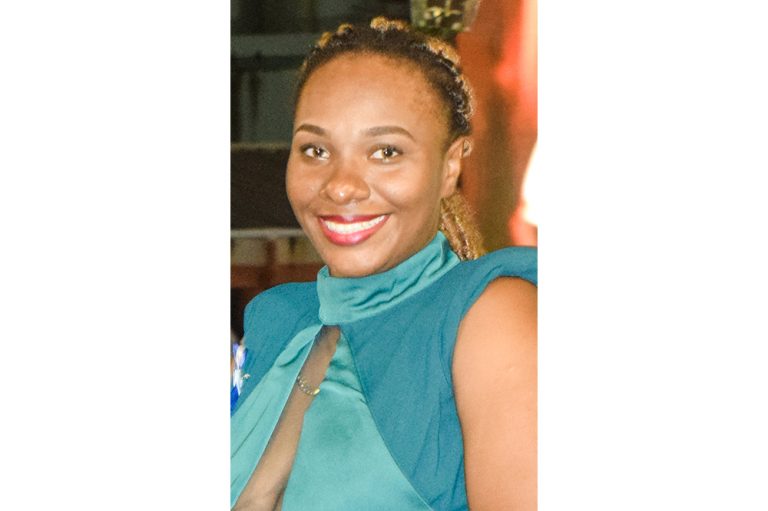 SVGFF launches PR training for clubs
The St Vincent and the Grenadines Football Federation (SVGFF) has launched public relations training for affiliate clubs in the premier and first divisions.
The training which began last Wednesday, and continued on Thursday, targetted the ten premier division clubs.
The sessions are aimed at enhancing the club structures through various marketing strategies that have the intent of attracting potential sponsors while growing their existing fan-base.
Among the topics looked at are the sports marketing industry, highlighting of the importance of a social media presence, while noting management tips and guidelines.
Conducting the training were two members of the marketing and public relations arm of the SVGFF – Operations and Marketing Officer Crystel Huggins and Public Relations specialist, Val Matthias.
So far, taking advantage of the training, have been the media officer and public relations personnel of Avenues United, BESCO Pastures, Hope International, Jebelle, Largo Height and Sion Hill.
The premier division clubs, Layou Awesome, North Leeward Predators and System 3, which did not attend the previous training, will be accommodated with the first division clubs at a session carded for this Thursday, at the SVGFF's conference room.
Those clubs in the first to be trained are Richmond Hill United, Parkside Rollers, Pride and Joy, Volcanoes, Greiggs, Bequia United, SV United, Camdonia-Chelsea, Owia United, Sparta FC, QCESCO Titans and Glenside Ball Blazers.