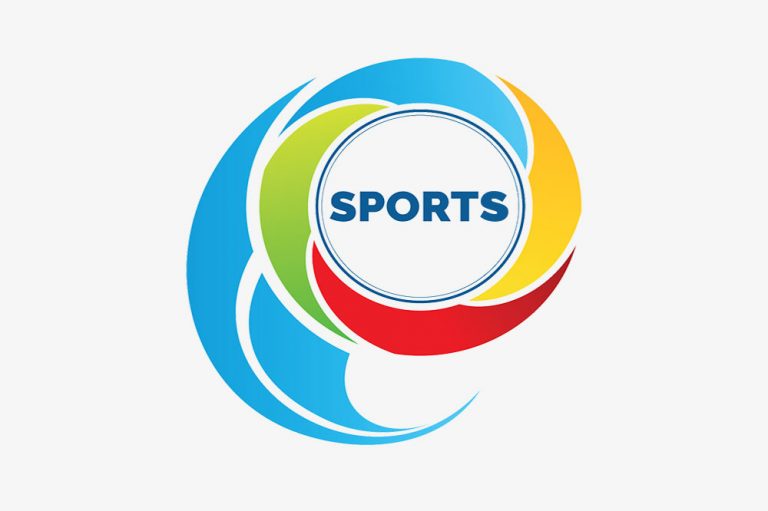 Scott hits a century in TBPO softball cricket competition
Britnol Scott needed just 31 balls to reach 100, as he lashed 106 not out for Challengers against Bruce Law Chambers Smashers last Saturday at the Dauphine Playing Field in the National Lotteries Authority TBPO softball cricket competition.
Scott's innings powered Challengers to 160 for 5 from their 17 overs, as three overs were deducted because of a late start. Javon Seales contributed 31.
Bowling for Smashers, Renrick Peters scalped 3 for 15.
In reply, Smashers reached 120 for 8 from their 17 overs. Delarno Woodley scored 60 and Linton Peters, 25 not out.
Roneke James had 3 for 10 and Otis Hector, 3 for 19, to see Challengers to their 40-run win.
Also on Saturday, Bank of SVG All Stars, registered a 41-run win over Hard Hitters, in a 15-over affair.
All Stars scored 98 for 5 from their allotted 15 overs, with Asquith Mapp scoring 32 and Keyon Boyea, 22.
Hard Hitters were dismissed for 57 in 12.2 overs, undone by the bowling of Kelly Murray, with 3 for 15, Kelique Samuel, 3 for 20 and Courtney Browne, 2 for 7.
On Sunday, Country Meet Out Ah Trouble stopped Fairbaine Chennai Strikers by eight wickets, in a match reduced to 17 overs because of a late commencement.
Batting first, Chennai Strikers scored 86 for 5 from their 17 overs.
Kegan Cordice hit 31 not out and Nickie Antoine, 21, while Alwayne Quashie snapped up 3 for 7, bowling for Out Ah Trouble.
Mickel Mapp then scored 28 not out, as Out Ah Trouble took 10 overs to reach 88 for 2.
Then Stag Older Boys outlasted Rangers United by 26 runs.
Older Boys posted 124 for 5 from their maximum 15 overs. Trevor Charles scored 28 and Rohan King, 26.
Bradley Ollivierre took 2 for 4 for Rangers United, whose response was 98 for 6 from their 15 overs.
Rohan King was the pick of Older Boys' bowling, taking 3 for 4 and Wayne Garraway, 2 for 7.
And, Nice Radio Clinchers handed Fairbane United Spartans a defeat by 60 runs.
Romano Pierre led Clinchers' total of 145 all out from 19.5 overs, with 53.
Damian Davis (3 for 12), Marcus Hackshaw (2 for 15) and Dorian Dallaway (2 for 26), shared the wickets for Fairbane United Spartans.
In response, Fairbane United Spartans scored 85 all out from 18.4 overs.
Nicos Davis topscored with 24, while Donaldson Harry picked off 3 for 12 and Okeiph Andrews, 2 for 25.