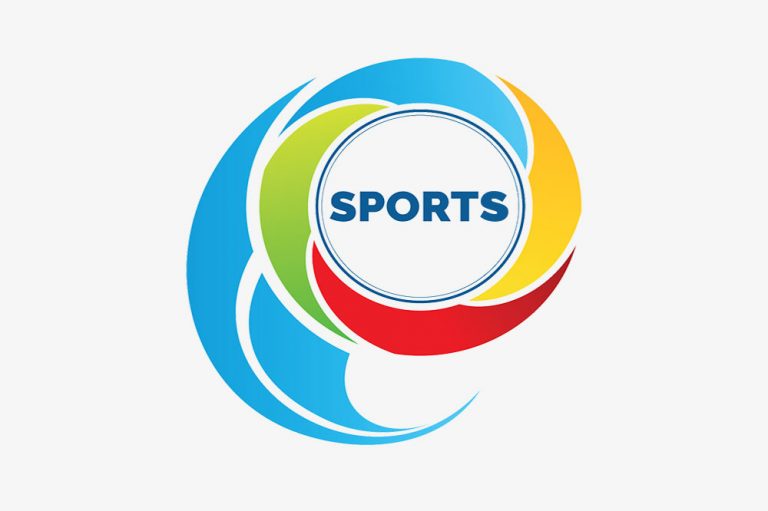 Vincy Premier League (VPL) releases T/10 Draft List
The following are the players who have been drafted for the second edition of the Vincy Premier League (VPL) T/10 cricket competition set for November 7 to 22, at the Arnos Vale Playing Field.
Botanic Gardens Rangers
Kenneth Dember, Atticus Browne, Kimali Williams, Hyron Shallow, Keron Cottoy, Donald Delpesche, Donwell Hector, Ronique Laborde, Solomon Bascombe, Zimron Providence, Winston Samuel, Romario Bibby and Emmanuel Stewart ( Grenada).
Nixon Mc Lean – Coach, Elvis Browne – Manager
Dark View Explorers
Lindon James (marquee player), Deron Greaves, Sealron Williams, Shamon Hooper, Miles Bascombe, Dean Browne, Jaheil Walters, O' Jay Matthews, Wesrick Strough, Denson Hoyte, Drumo Toney, Jade Matthews and Allick Athanaze (Dominica).
Samantha Lynch – Coach, Elron Lewis – Manager
Salt Pond Breakers
Sunil Ambris (marquee player), Delorn Johnson, Javid Harry, Urnel Thomas, Tijourn Pope, Recarvo Willaims, Seon Sween, Leeshawn Lewis, Jeremy Layne, Romano Pierre, Davian Barnum, Kensely Joseph and Ryan John (Grenada).
Olanzo Jackson- Coach, Ricky Grant- Manager
Fort Charlotte Strikers
Gidron Pope (marquee player), Ray Jordan, Rasheed Fredericks, Sealroy Williams, Rickford Walker, Kirton Lavia, Alex Samuel, Kimson Dalzell, Nigel Small, Chelson Stowe, Andrew Thomas, Sylvan Spencer and Johnson Charles (St Lucia).
Bertram Stapleton – Coach, Parnell Browne – Manager
Grenadines Divers
Obed Mc Coy (marquee player), Asif Hooper, Shem Browne, Razine Browne, Kadir Nedd, Geron Wyllie, Braxie Browne, Romario Grant, Wayne Harper, Kevin Abraham, Leon Quashie, Jordan Samuel, Tyrone Theophile ( Dominica)
Ian Allen – Coach, Kshaka Cupid- Manager
La Soufriere Hikers
Desron Maloney (marquee player), Dillon Douglas, Salvan Browne, Othneil Lewis, Andre Hunte, Benniton Stapleton, Nickie Antoine, Anson Latchman, Rayon Williams, Jeremy Haywood, Tilron Harry, Kemron Strough and Kavem Hodge (Dominica).
Irvin Warrican – Coach, Cameron Harry – Manager