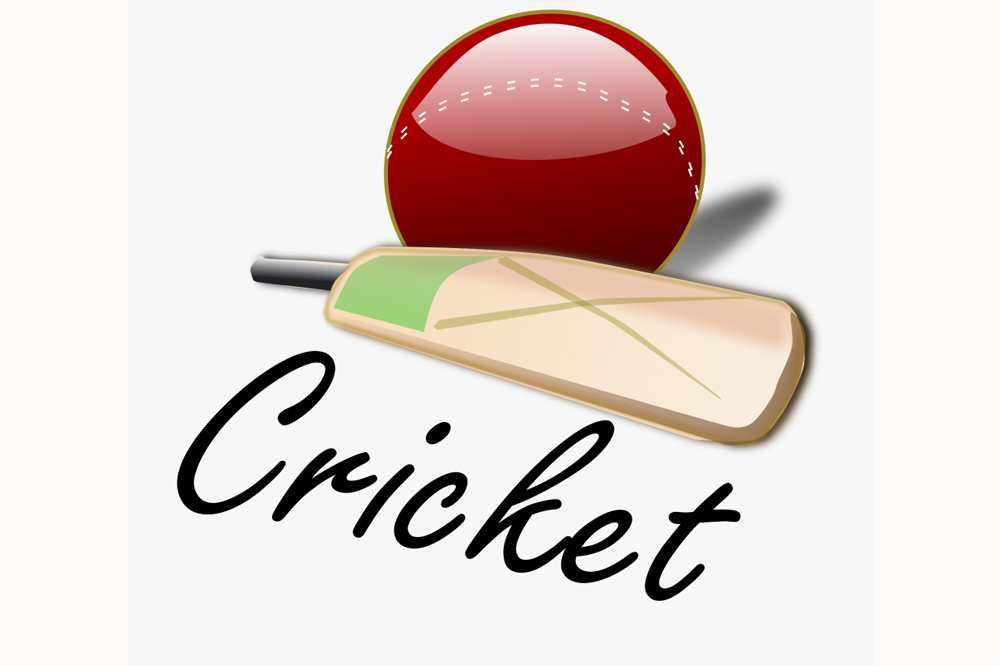 Radcliffe takes premier division cricket title
FLOW Radcliffe were crowned as the 2020 National Lotteries Authority premier division title champions, when they registered a seven-wicket win over Police Two last weekend at the Park Hill Playing Field.
Police Two were dismissed for 89, with Kevin Abraham's 28 being the topscore.
The lawmen's batting was undone by Othneil Lewis (6 for 53) and Asif Hooper (4 for 36).
In response, Radcliffe scored 177. Shammon Hooper scored 44, Deron Greaves, 42 and Gidron Pope, 38.
Bowling for Police Two, Nigel Small had the impressive figures of 8 for 42.
Batting a second time, Police Two made 123, with Rickford Walker scoring 43.
Asif Hooper scalped 9 for 45, to wreck the law enforcers' second innings.
Needing 35 to win, Radcliffe made 35 for 3, with Othneil Lewis blasting 30 not out, while Nigel Small got all three wickets, at a cost of 21 runs.