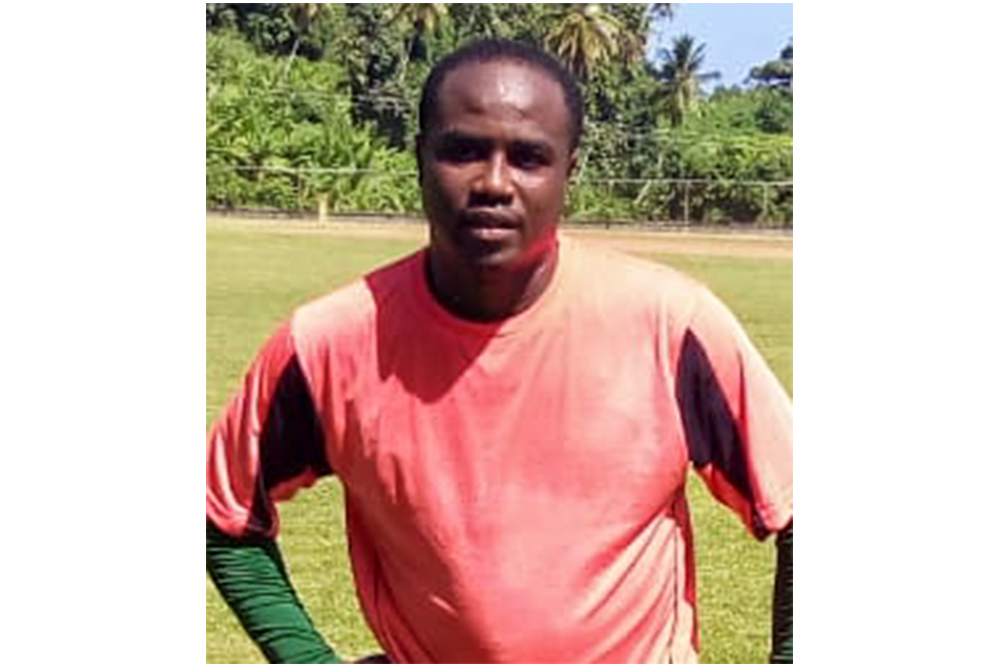 Northern Stars reach first division cricket final again
Carlos James MSDA Jules Anthony Northern Stars have another chance to be crowned the National Lotteries Authority first division champions of the national cricket programme.
This, after Northern Stars ousted Police One in their semi-final match-up last Sunday at the Cumberland Playing Field.
Northern Stars recovered from 108 for 8, to be dismissed for 169 from 41.5 overs. Jade Matthews, batting at number 10, topscored with 29, while Akiel Mason made 27.
Gerald Gould was the pick of the Police One bowling, taking 5 for 39 and Elmore Alexander pocketed 3 for 20.
In reply, Police One faltered from 117 for 4 to be routed for 148 in 36.2 overs. Anthonio Sutherland crafted 52, while Jide John snared 4 for 28, Jade Matthews, 3 for 25 and Dorson Cottle, 2 for 20. Northern Stars won by 21 runs, and gained their second consecutive berth in the final.
Northern Stars will await the winner of the other semi-final between Vee Jay's Roof Top and Bar North Windward and Keegan's Bequia XI, slated for this Sunday.
North Windward reached the semi-final, when they registered a telling 157-run win over Corea's Distribution Belfongo at the Park Hill Playing Field, also on Sunday.
North Windward amassed 304 off 47 overs. Gareth Wilson stroked his way to 118, while Denson Hoyte contributed 86. They were responsible for North Windward's recovery from 51 for 4.
Vernardo Primus, 3 for 65 and Travis Cumberbatch, 3 for 68, were Belfongo's most successful bowlers.
Belfongo, after being 20 for 4, got to 147 all out from 24.2 overs. Bill Edwards, with 40 and Elton Williams, 39, were their principal scorers. Denson Hoyte had 3 for 28.