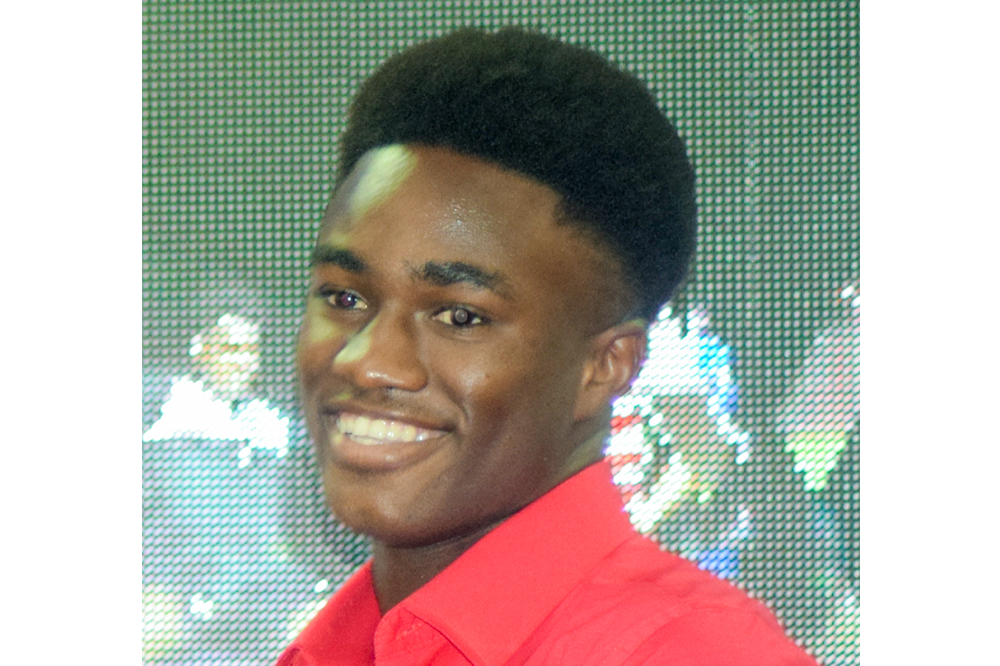 Diel Spring in Poland's football setup
Diel Spring has become the latest Vincentian footballer to sign a professional football contract, when last week, he inked a deal with Polish third Division Club Wisla Sandomierz.
Spring, 19, left here two weeks ago, and was signed on time for the new season, which kicked off last Sunday.
Reports are that Spring was a target for the club, after the club's officials saw footage of him during St Vincent and the Grenadines CONCACAF Nations League's matches.
Spring, who plays as a holding midfielder, has represented St Vincent and the Grenadines at the senior level in 13 matches since making his debut in September, 2018.
Locally, Spring honed his skills with the North Leeward Predators, a premier division club, one of the leading outfits which participates in the national club championships staged by the St Vincent and the Grenadines Football Federation.