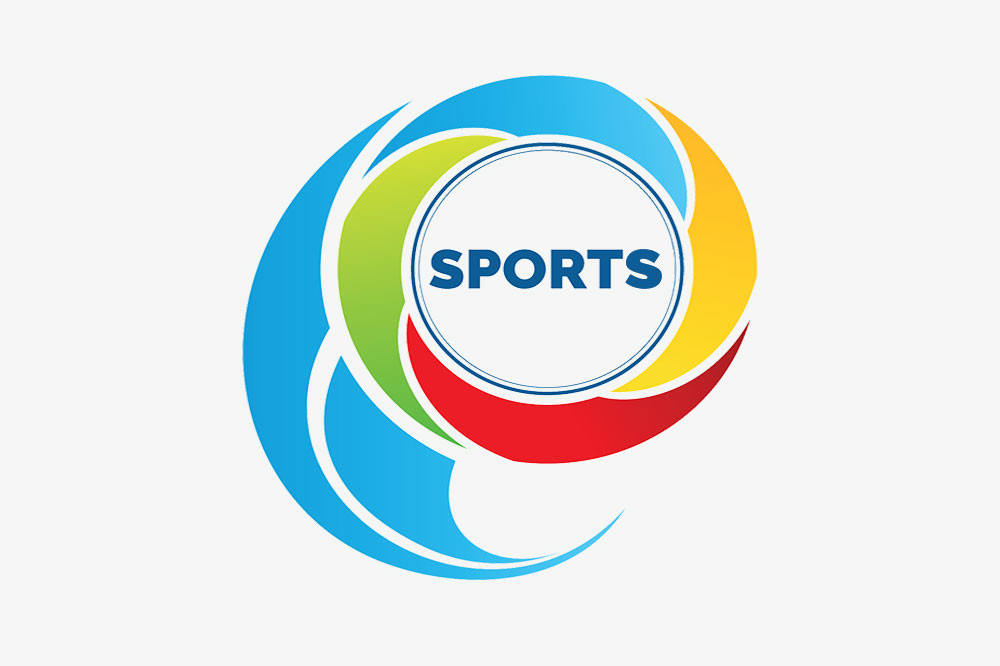 Two disciplines added to SVGCC's sporting calendar
The disciplines of table tennis and cricket will be added to the 2020-2021 sports calendar for the SVG Community College.
Table tennis, thus replaces tennis, while the five-day T/10 cricket competition, sees the calendar expanded.
The year-long calendar of activities will begin September 23, with the French Verandah Inter-faculty faculty competition and culminate March 27, 2021, with the College's track and field finals.
The ratification of the calendar of events comes following the approval received by the SVG COVID-19 Task Force Health Services Sub-Committee, who said that they had no objections with the implementation of the sporting activities by the college.
This was based on the extensive four-page Sports and Health Protocols that were submitted by the SVG Community College Sports Department.
The SVG Community College Sports Department's Sports and Health will require, among other items, that all players, match and team officials, have their temperature checked at least twenty (20) minutes prior to each match; the wearing of masks while in the team zone areas, sanitising hands before entering and after leaving the areas of play, along with the practising of social distancing from spectators until after matches, as well as regular sanitisation of designated team meeting areas.
The college notes that a 30-member strong student volunteer Health Protocol team will work along with Sports Coordinator Roxell John to ensure the implementation and adherence to the health protocols.