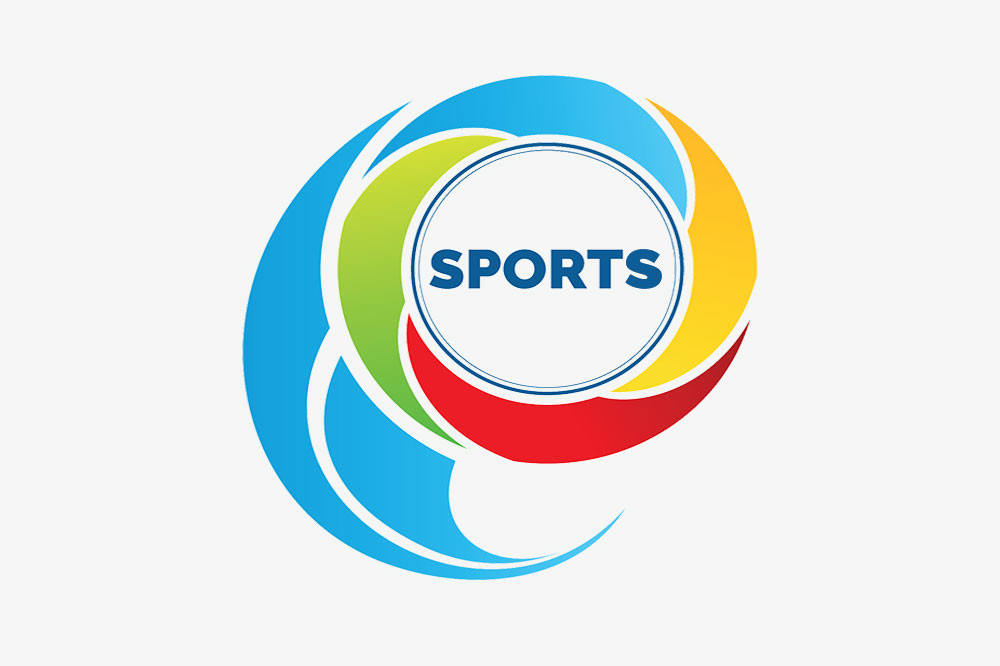 SVG General Services squash tournaments cancelled for 2020
The inaugural SVG General Services masters open and the SVG General Services open Squash tournaments, which were to be hosted by the SVG Squash Association later this year at the National Squash Centre at Paul's Avenue, have been cancelled.
A combination of factors, inclusive of the ongoing coronavirus pandemic and the uncertainty of regional travel, led to the cancellation.
President of the SVG Squash Association Kevin Hannaway said that his executive could not have assured "regional" participation, which was one of the aims of hosting the tournaments.
Hannaway, looking forward to 2021, when he anticipates the hosting of the tournaments, which will be played on more than normal conditions.
He said that with all things equal, squash lovers and others are to expect two bumper tournaments, come 2021.
But still on for 2020, are the National Junior Squash tournament, August 27 to 29 and the Senior National tournament, slated for September 22 to 25.